This deserves a lot more coverage. Those republican idiots are voting against their own state's economies. I'm looking at you Texas republican idiots.
#Texas
#texasgop
#ukraine
kyivindependent.com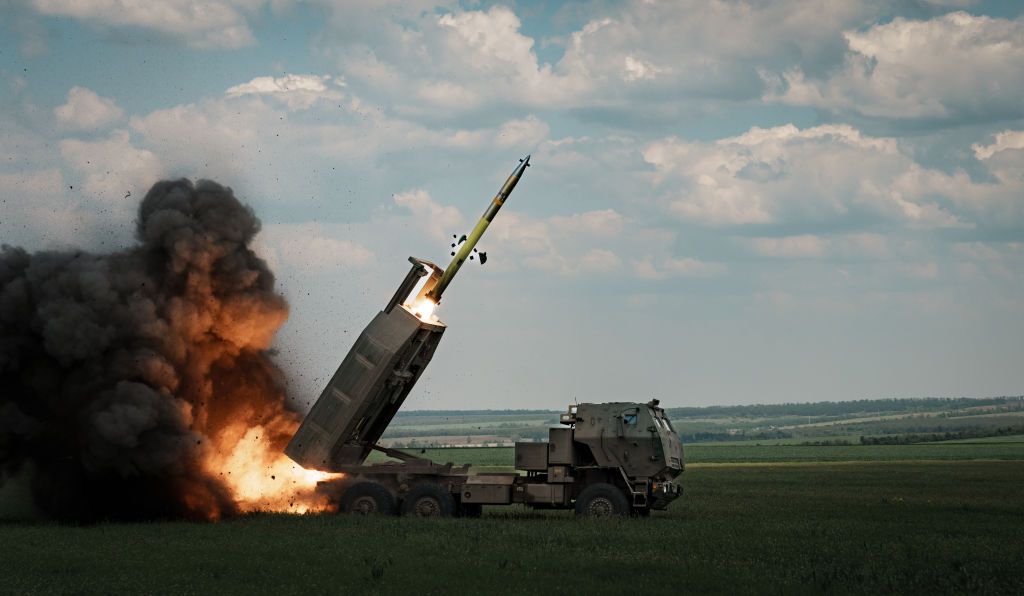 Despite Republican hesitance on Ukraine aid, red states reap economic benefits
Amid signs of a growing reluctance among U.S. Republicans to continue aid for Ukraine, proponents have been trying a new narrative – highlighting that a considerable amount of the money the U.S. spends actually goes toward the domestic defense industry, funneling jobs and investments back to the U.S..
05:12 PM - Dec 01, 2023