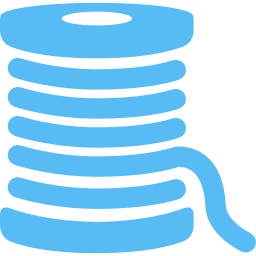 2 Threaded Spouts
Y'all who think Liz Cheney would be good in any sense are naive.

She started the fire, watched it burn, and now that it's too big she wants to start putting it out.
She does not get a second of credit for starting the fire.
I DON'T CARE WHAT SHE DID AT THE END.
She still started the fire.
05:58 PM - Dec 05, 2023