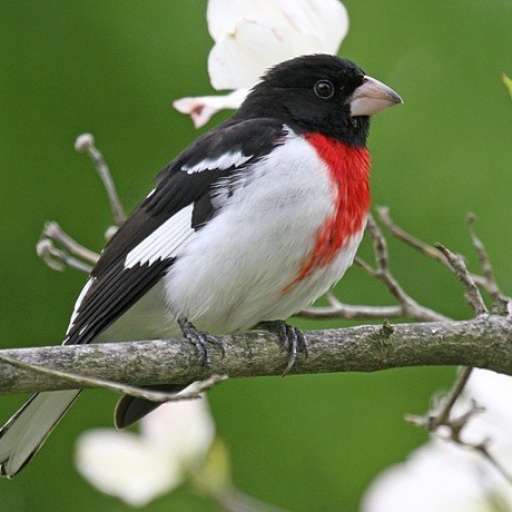 5X💉 Retired ✈️ - 🐶, 🦜🐈‍⬛ 🪷 🇫🇷🇺🇦💙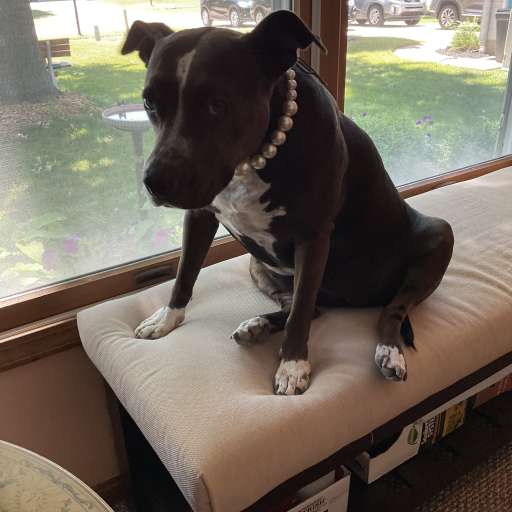 Democrat, non judgmental, Pittie mom, coexist, sarcasm is a language . No dm please. 😷🌈🇺🇸🇺🇦🌻☮️ 🐳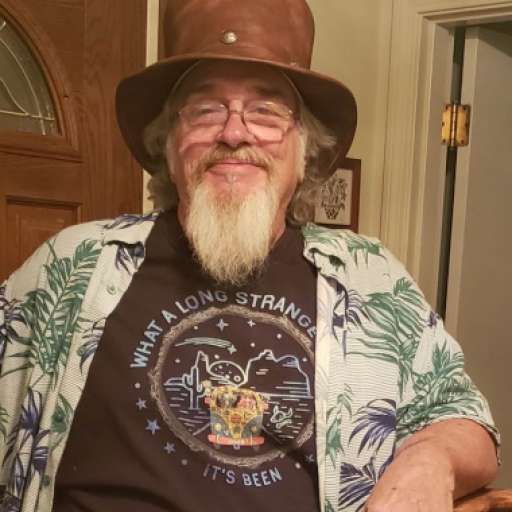 Wordsmith. Active opposition to the Dummynant Paradigm. People are people are people, no matter how the Fraudfathers try 'n' divide 'em. |
https://crunch.substack.com/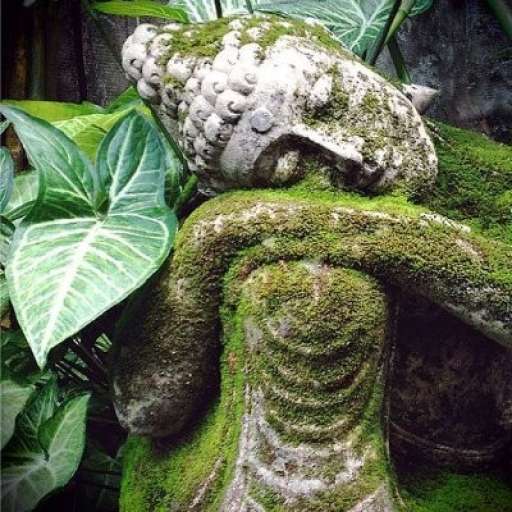 Mother, Grandmother, Retired Nurse, Political Activist, Writer and Photographer, First Wave. Loves plants and cooking. Cat Mom.
[email protected]
The-Good-Hombre on Twitr - AbortionRights BlackLivesMatter DACA TeachCRT EndWhiteSupremacy Indigenous BIPOC Trans LGBTQIA+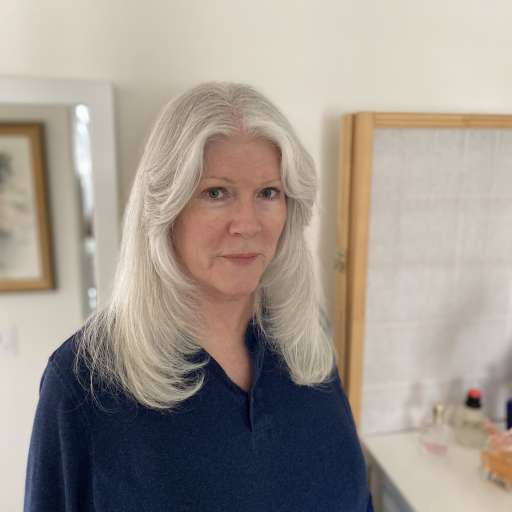 Retired pro comedy writer and rock bassist. It's all about timing.💙🌈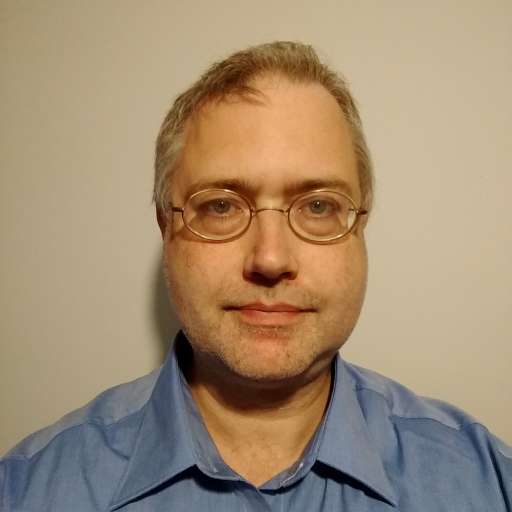 Mainly interested in psychological science and machine learning and stuff at random. Hobbyist science and work in user research/consulting. |
https://www.tegladwin.com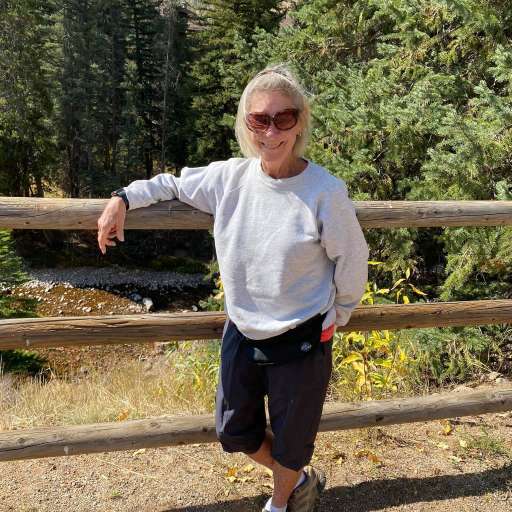 AZ Blue Dot. Retired International education consultant. #Vote Blue #Hiker. No DMs.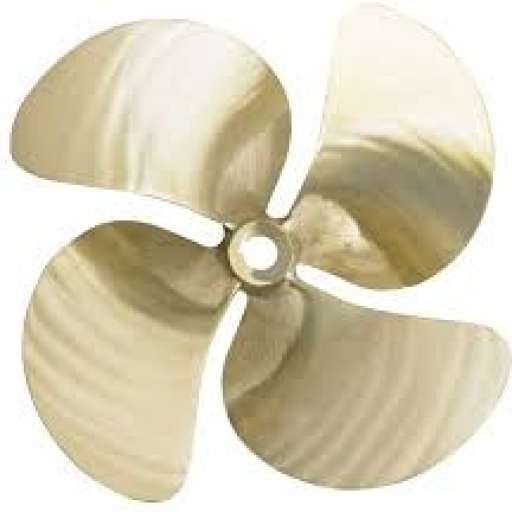 🌊Retired supervisor; not a coddler; get off the damn sofa..! Anchor dragging, rope fraying, oceans warming, storm coming. Eat more Lionfish
WokeAF | KindnessIsNotWeakness | AntiFascism | VoteBlue | Biden24 | BLM LGBTQIA+ | Science | ConvictTheMF |🌎🇺🇸🇺🇦 | SpoutibleOriginal🐳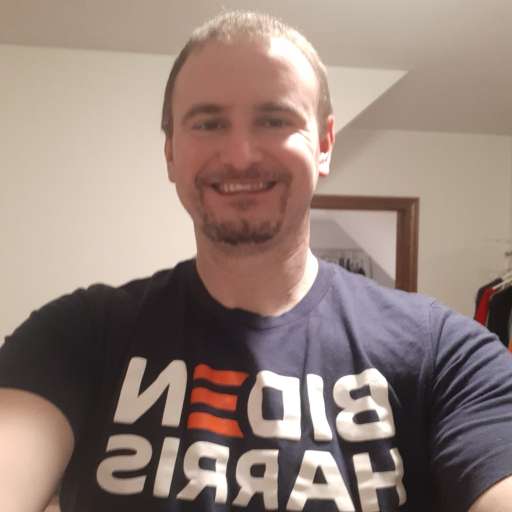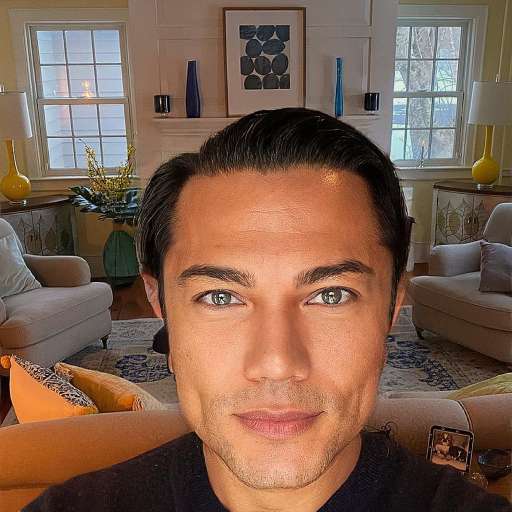 The liberal left. Pro-Veterans. Pro-LGBTQIA+. Pro-Choice. Married. Queer. Global Citizen.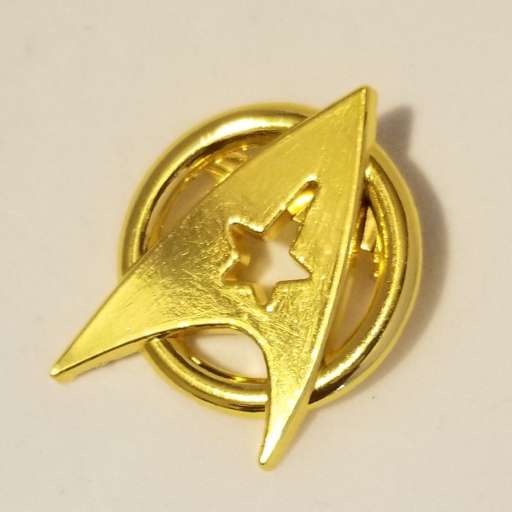 Never met a craft I didn't like, avid Trek fan, willing to listen so long as you make sense.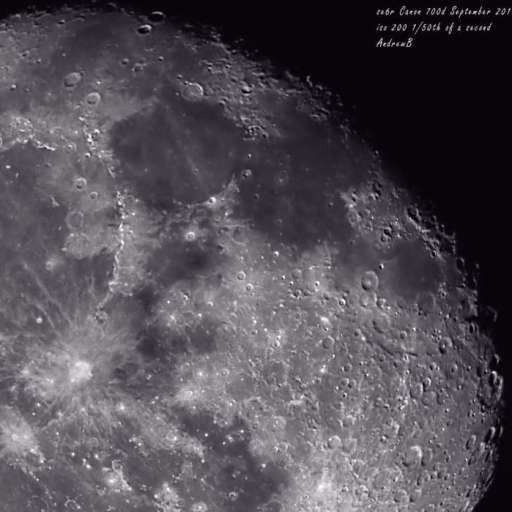 Lucky in Love, Proud Grandpa, Info Junkie, Amateur Astrophotographer, Dog and Cat Dad, Feral Cat caregiver