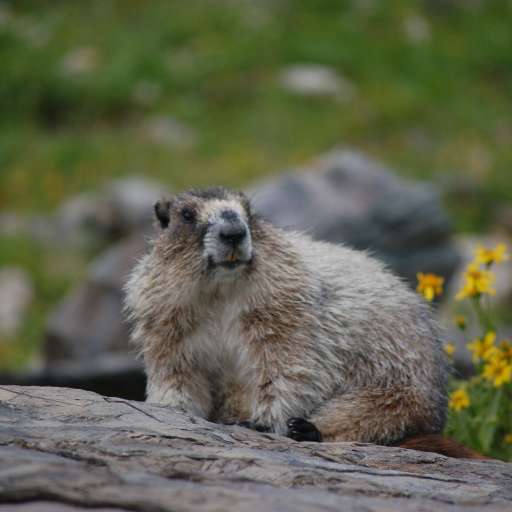 Librarian📚Track Coach🏃🏻‍♀️Marathon Runner Outdoor Enthusiast🥾⛷️🚴‍♀️ UMaine🐻 & Florida State🌴 she/her #FirstDaySpoutible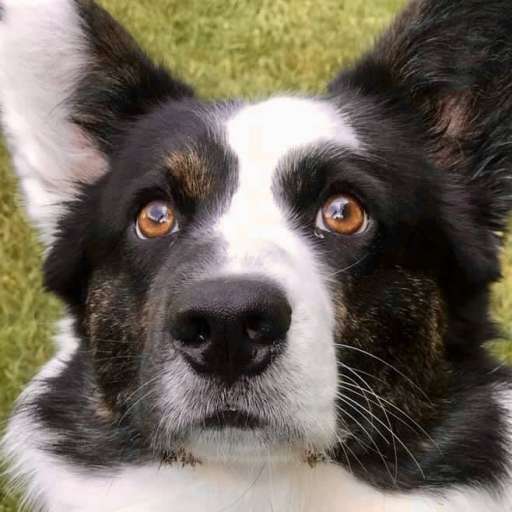 Oregon coast, Cardigan Welsh corgis, art, history, words & books, cooking. Justice, civil rights, accessibility, health, education, housing.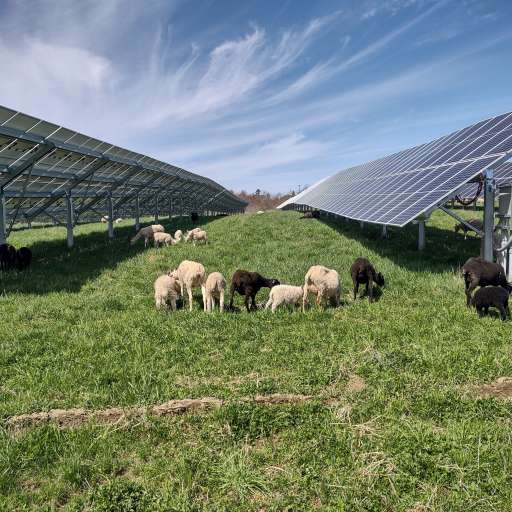 Live in Maine, Work in New England, Solar, Beneficial Electrification, Employee Ownership, B Corp (and occasionally other nonsense).
WokeAF | KindnessIsNotWeakness | AntiFascism | VoteBlue | Biden24 | BLM LGBTQIA+ | Science | ConvictTheMF |🌎🇺🇸🇺🇦 | SpoutibleOriginal🐳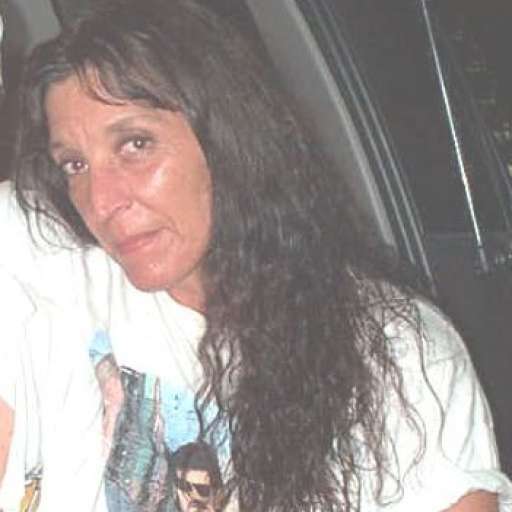 Live in the country with my 2 labs. Chocolate Navajo & Yellow Tatanka. Married to my best friend. I love BRUCE, ELVIS, The Beatles 🌊🌊🌊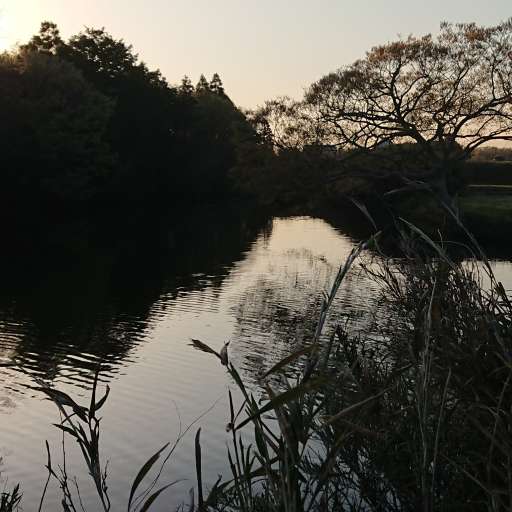 Geologist from Wisconsin living in Japan for some decades. Always in wonder at the way the world is changing!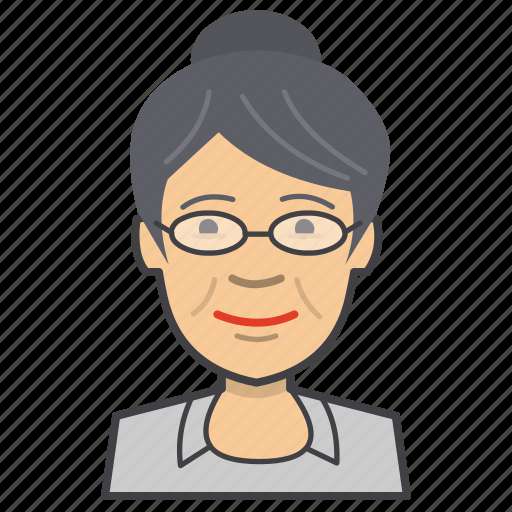 Semi-retired, so only semi-stressed out. I read a lot, get pissed off a lot at the world. Yeah, I'm old. But not too old to be hopeful.
Cranky old lady progressive with zero fucks left to give for bullshit. Excited to find a new set of waves to play in.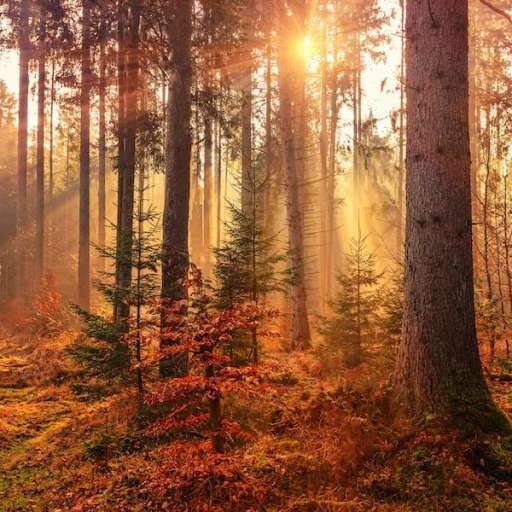 Black woman. Traveler. Audiophile. Vinyl record enthusiast. #TeamSussex. #LoveWins. Working on becoming more climate conscious. #TeamLH.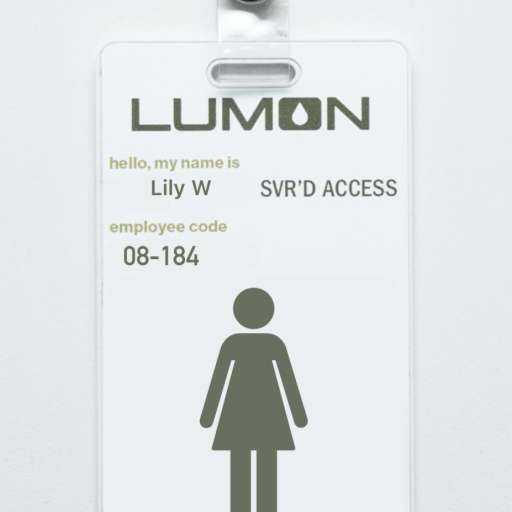 Social Media Liaison for Lumon Industries' Severed Floor 💧 Praise Kier 💧 (**Fan page - Not affiliated with Severance or AppleTV+) |
https://lumon.industries/