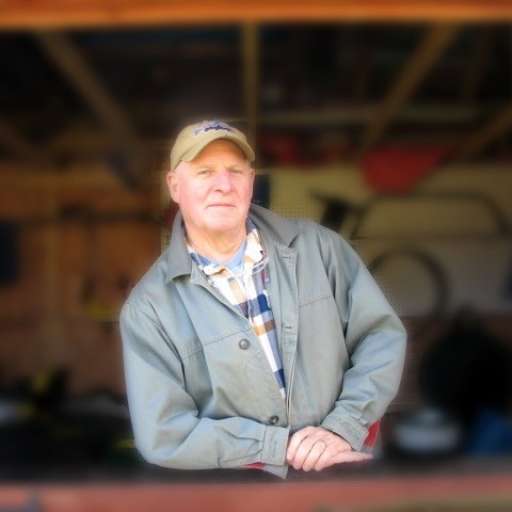 The video explains how modern technology and legacy knowledge are being used to create a future for Alaska's fishing industry and working fishing communities.
https://conservefish.org/2...

New Video Highlights Economic Value of Fishing Communities - Marine Fish Conservation Network
"Instead of more fish today, we want more fish forever." – Stephen Rhoads Our colleagues at the Alaska Longline Fisherman's Association (ALFA) are featured in an inspiring new video, Alaska's Sustainable Fishing Legacy [watch below]. It's part of the Farms Across ..
12:39 PM - Mar 18, 2023