"A warm, brown, delicious liquid that smells like heaven. Millions of people around the world cannot live without this 'drink of the gods' created by the reaction of water and coffee beans."
Well, it's not as good as tea, but it's ok (quickly hiding in the kitchen).
☕☕☕
#Coffee
#history
#drinks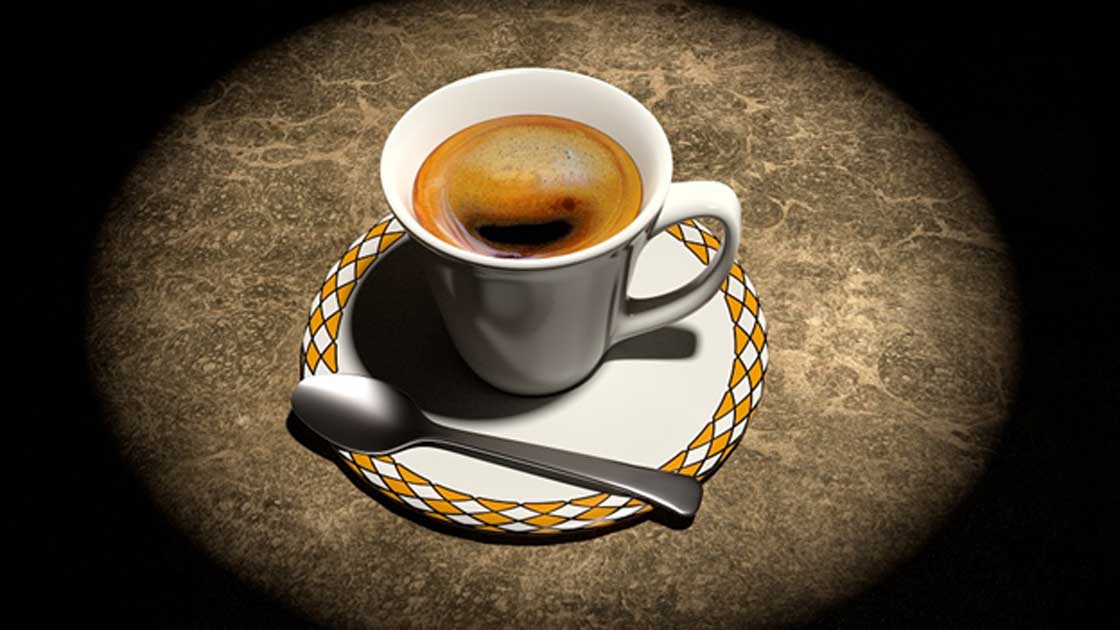 A Deadly Passion for Coffee: How Did this Addictive Drink Fuel the History of the World? | Ancient Origins
If you cannot imagine a day without a warm cup or mug of coffee, you are not alone. Many of the most famous stories of the world are related to people who loved coffee. Did you know that Benjamin Franklin was addicted to this drink? Have you heard that Mozart, Bach, Balzac, and Napoleon all couldn..
12:25 PM - Mar 26, 2023