What a shame! This was a nice looking building but I guess it had a lot of problems. I just hope that everyone is okay.
https://www.ourquadcities....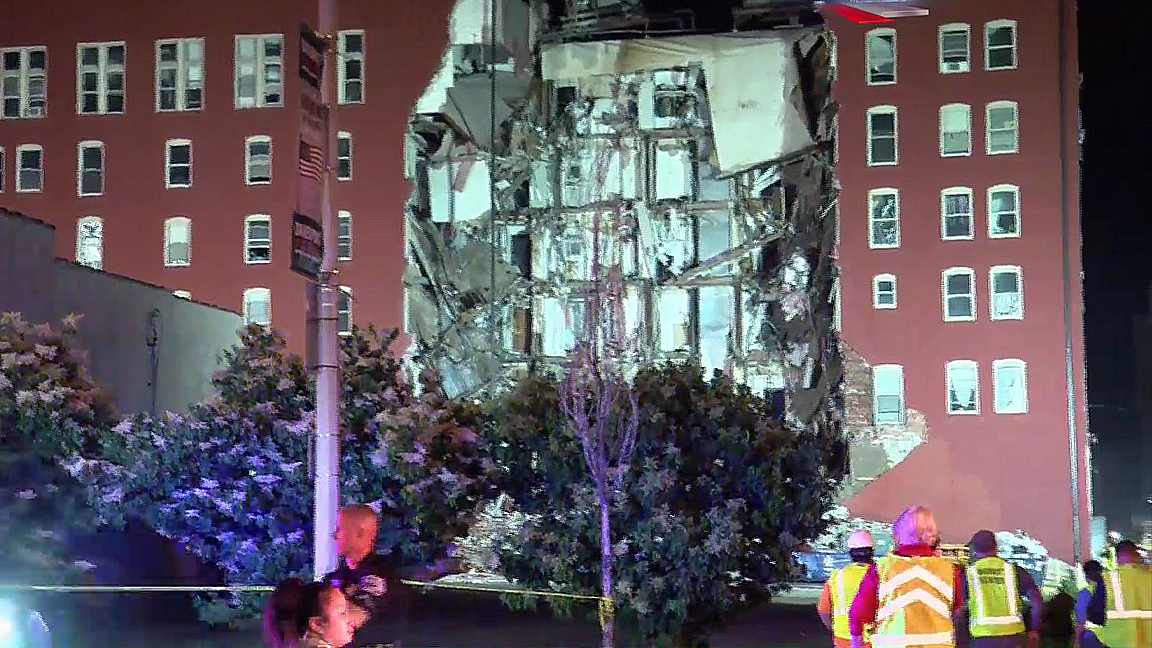 Partial building collapse in Davenport, Iowa | OurQuadCities
Following a partial building collapse in Davenport, Fire Chief Mike Carlsten and Mayor Mike Matson gave an initial incident brief on site. To view that briefing, click here. Here is what Local 4 knows so far: At approximately 4:55 p.m., the Davenport Fire Department and Davenport Police Department r..
12:16 AM - May 29, 2023