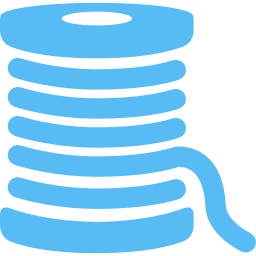 7 Threaded Spouts
This has been on my mind since discussions last night about being an election do-er instead of a downer. A word for anyone even toying with the idea of voting 3rd party.

Voting for a 3rd party is wasteful nonsense.

No 3rd party candidate has ever, EVER won the Presidency. None ever will.
Why?
04:10 PM - Nov 21, 2023