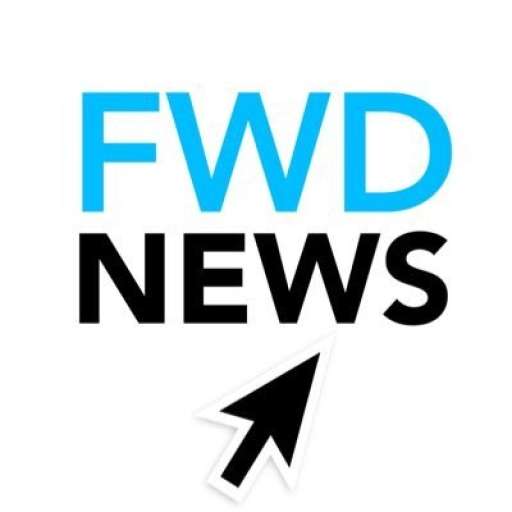 Hello Spoutible 🐳:
We are excited to join this amazing platform. We are a progressive website focused on delivering news in a clear, concise format. independent news you can trust.
BOLD • ACCURATE • FORWARD
ECHO this spout to help get the word out about
@FwdNews
joining Spoutible. Thank you.
06:54 PM - Feb 28, 2023