Digital Creator👩‍💻 • Alchemist in the Markets🏪 • 1% Better Every Day☘️ • Nfts🅿️ • Blockchain Engineer and Guru🇺🇸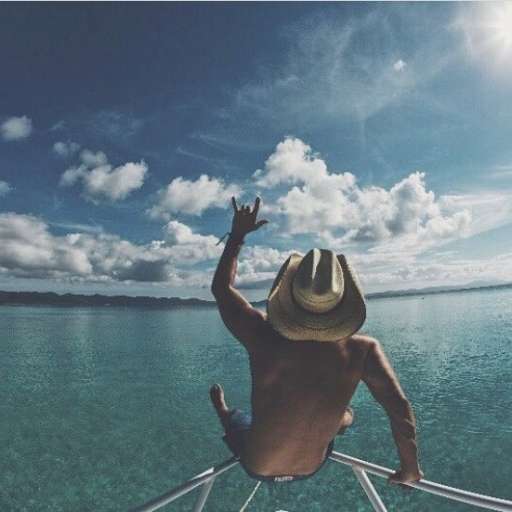 Hi there.It's Kenny & His crew KennyChesney.Komi.io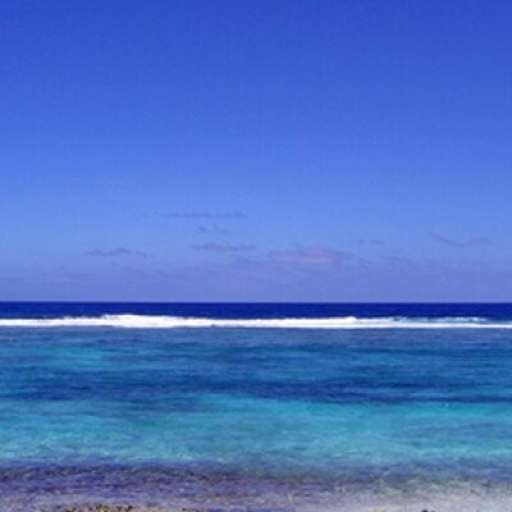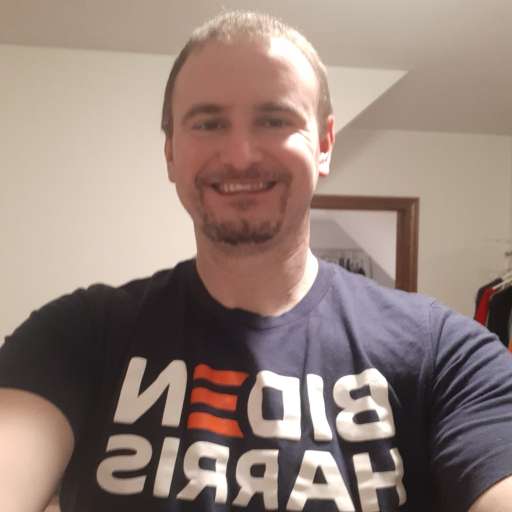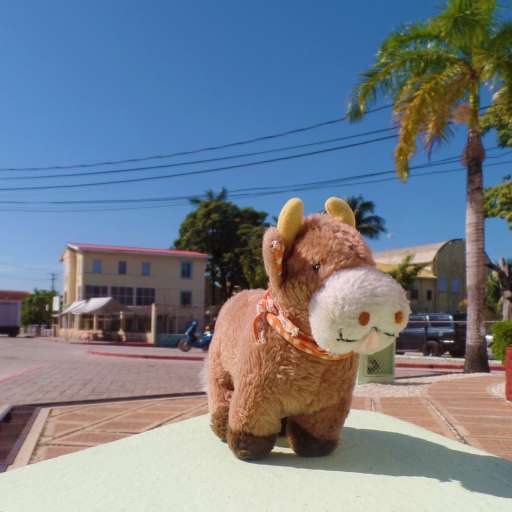 I'm a stuffed cow that has been traveling the globe since 1999. I will share one new adventure every day. Follow along!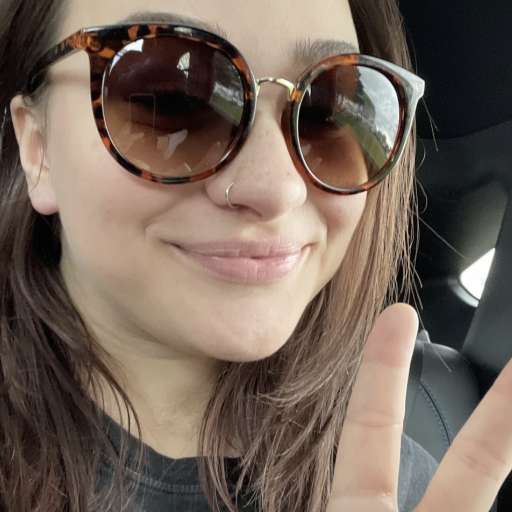 Introverted & Reader, sometime writer, and country music lover. Mom to the bestest pets in the world. Addicted to tea. Ice hockey fan 😀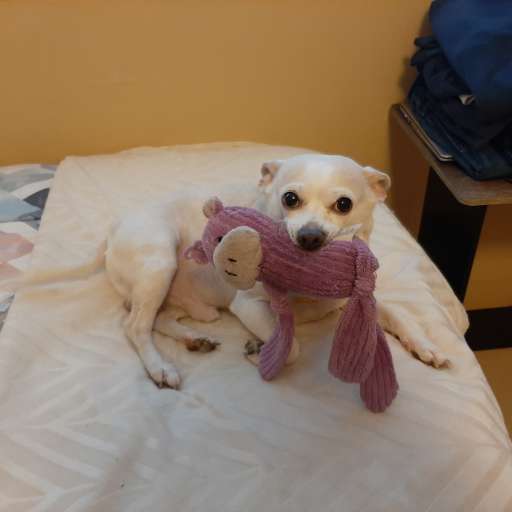 Retired nurse, Safety Specialist, and still training life-saving skills. First Waver, #CPR Saves Lives, MAGA intolerant.