"If he's kicked out, Santos will be the first Republican congressman in American history to be booted from the House and, indeed, only the third representative to be expelled since the onset of the Civil War."
open.substack.com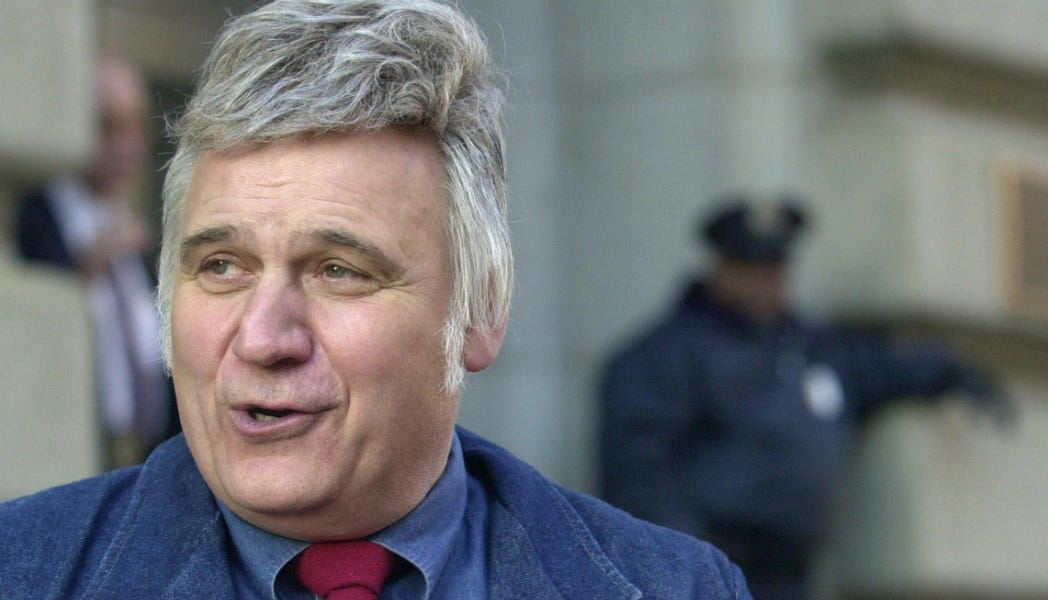 Kicked Out of the House - by Kevin M. Kruse
For all of George Santos's incredible accomplishments — first man on the moon, inventor of the microchip, twelve-time People's Sexiest Man of the Year, etc. etc. — it looks like he's about to pull of his most impressive accomplishment yet: being so comically corrupt that even Republicans feel he has..
11:50 AM - Nov 28, 2023