Yes, he is godfather to two children: soul and funk. We refer to George as "the Prime Minister of Funk," "Dr. Funkenstein," and our favorite: "The Maestro of P-Funk."
#funk
#soul
#jamesbrown
ca.pbslearningmedia.org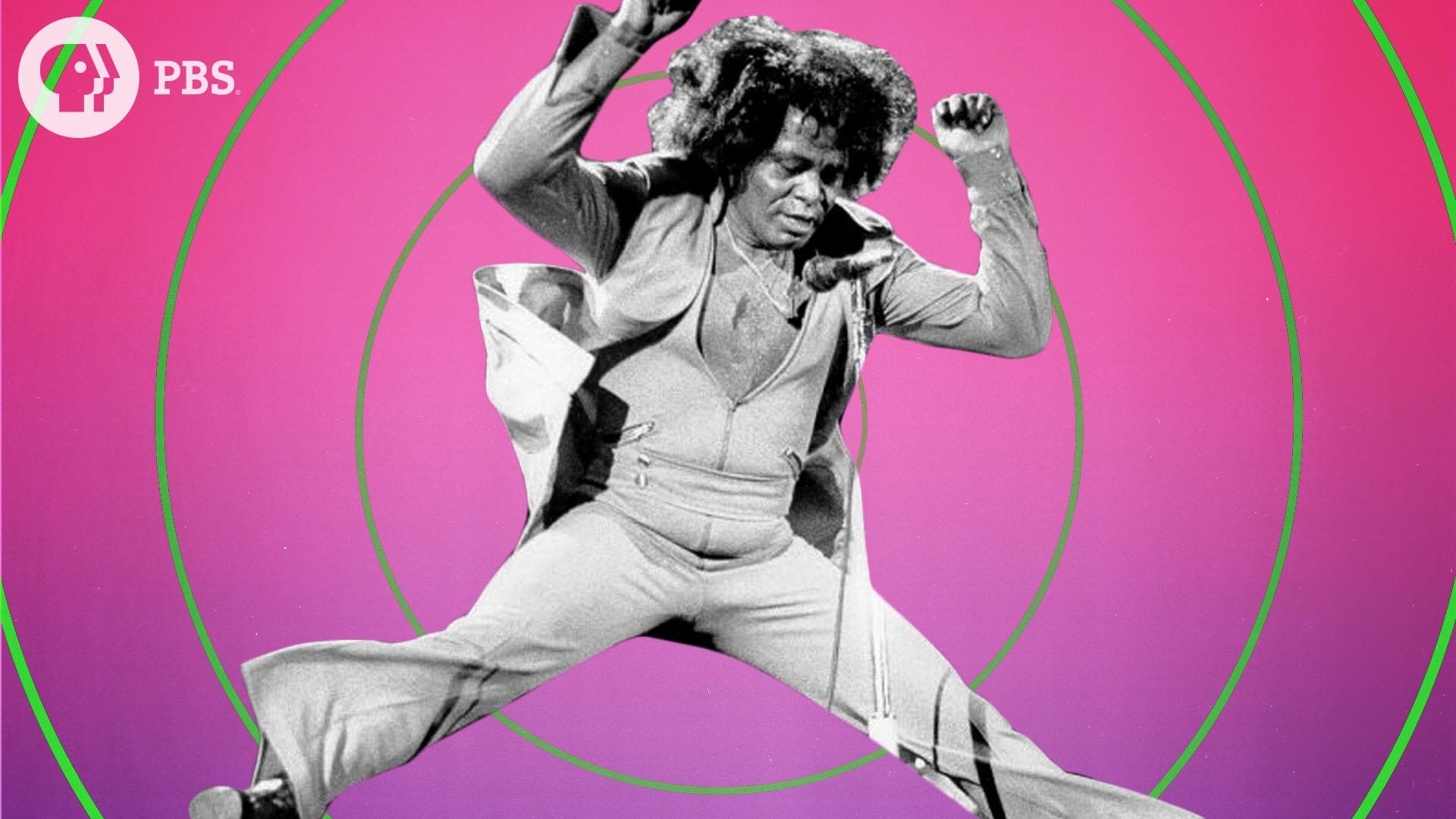 How James Brown Invented Funk | Sound Field | PBS LearningMedia
James Brown, the Godfather of Soul, created the DNA for funk. Musicians LA Buckner and Nahre Sol explore how he created funk music, as well as how Brown's music influenced hip hop. They break down the sound of the genre, and create their own funky original song in the process. Activity: From s..
04:45 PM - Sep 07, 2023