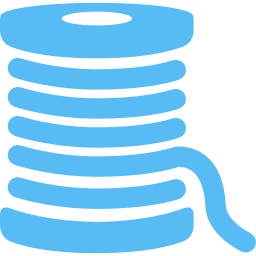 8 Threaded Spouts
If you're not masking the LEAST you can do is test/get tested for COVID-19 if you are having cold or flu symptoms.

The ABSOLUTE LEAST.

There are a lot of "it's just a cold/allergies" people giving COVID to people like me. 😷

Don't be a selfish prick.
AND...
STAY THE FUCK HOME IF YOU ARE SICK!
11:02 AM - Sep 06, 2023