Add a style switcher to your site using the alternative stylesheets standard, which has been around for almost 20 years! Very simple to configure.
Have fun with it, add some retro flair with some modern techniques.
https://box464.com/posts/s...
#HTML
#CSS
#CodeForFun
box464.com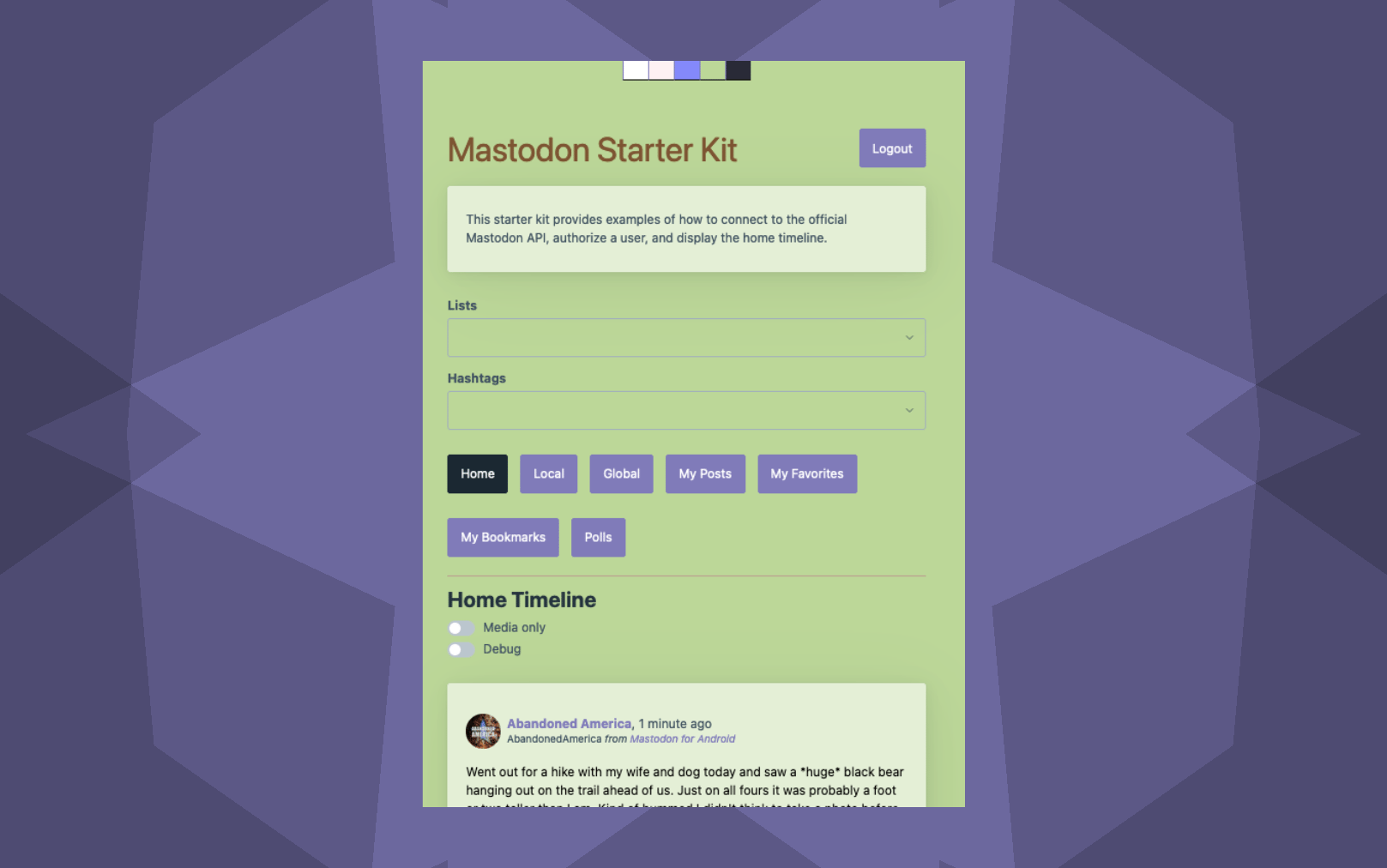 The Retro Magic of Style Switchers | Jeff Sikes
What's a style switcher? Well, you know all about light and dark mode, right? Or, you might be more familiar with the term "theme" or "skin" - it's all the same thing. A style switcher allows you to add themes or skins to your site. Style switchers are fairly common twenty years ago, as the magic of..
12:27 AM - May 09, 2023