Love science, humor, reading, gardening, nature, cats. No hate-speech, disinformation, war, return of fascism, decline of democracy.
"Alternative facts" are not facts. It is long past time to #LockHimUp. The climate crisis is real and it is now.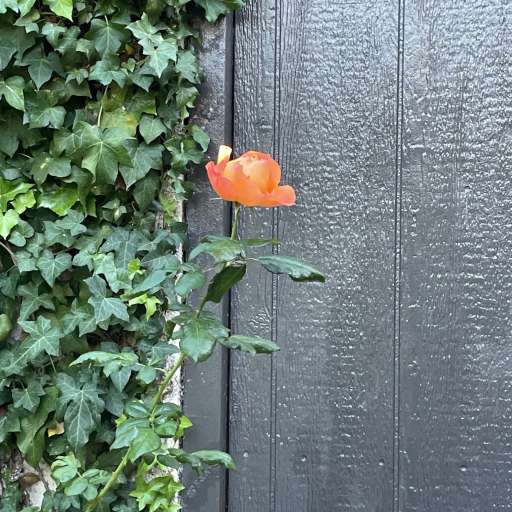 Boomer, socialism is not a bad word, separation of church and state, oh and cats and elephants
WokeAF | KindnessIsNotWeakness | AntiFascism | VoteBlue | Biden24 | BLM | LGBTQIA+ | Science | ArrestTheMF |🌎🇺🇸🇺🇦 | SpoutibleOriginal🐳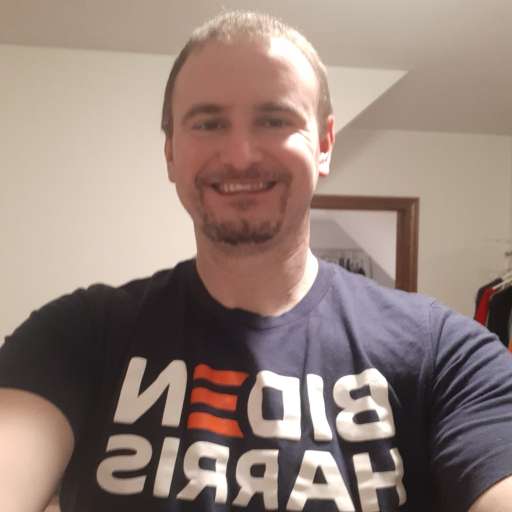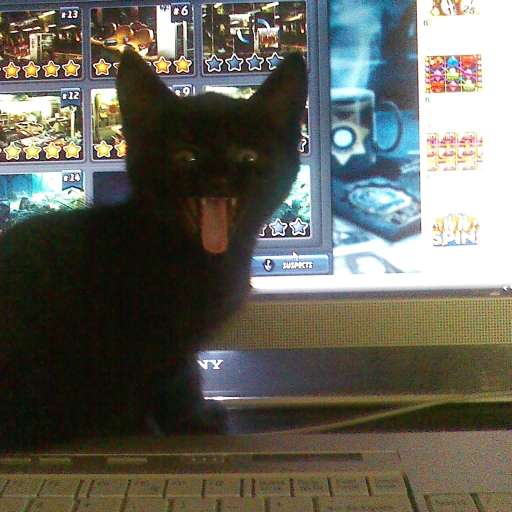 Retired living the country life. Proud spouse of an Army vet. My son is my 💙. Mama to felines. Solid progressive.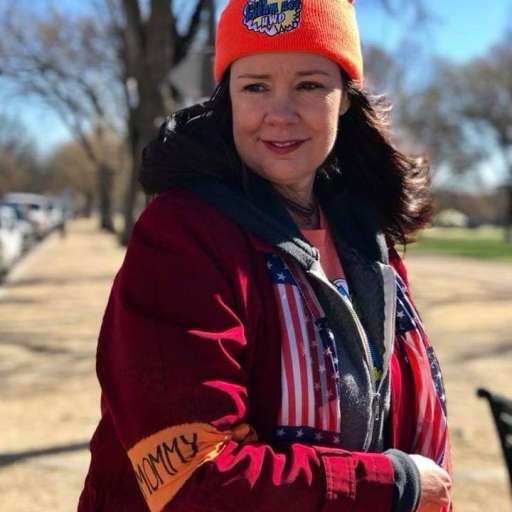 @mets, @UNC_Basketball, @chicagobulls, @USFDonsMBB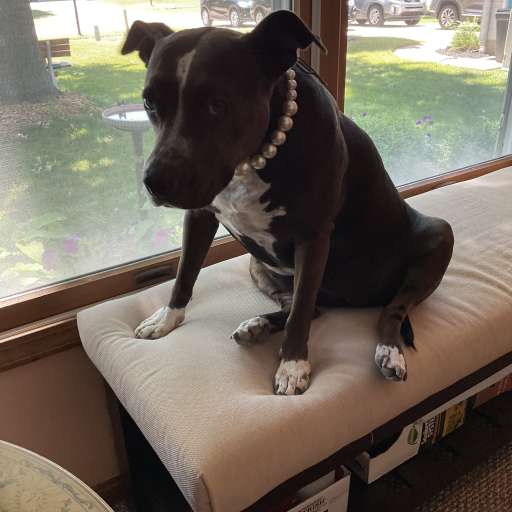 Democrat, non judgmental, Pittie mom, coexist, sarcasm is a language . 😷🌈🇺🇸🇺🇦🌻☮️ 🐳 Beta Spouter