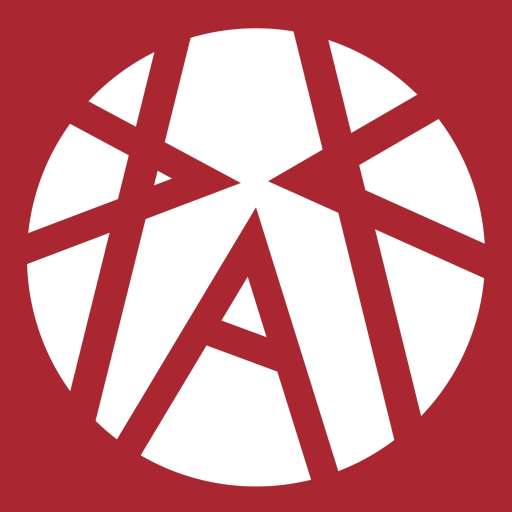 And in response to the toxic disaster, the company has offered $25,000 to the community. Which works out to $5 per person.
https://finance.yahoo.com/...
Norfolk Southern, the company whose train derailed in Ohio and unleashed chemicals, made a record $12 billion in revenue last year.

Instead of investing in better safety measures, what did the company do? It authorized a $10 billion stock buyback.

Corporate greed, folks.

02:10 PM - Feb 13, 2023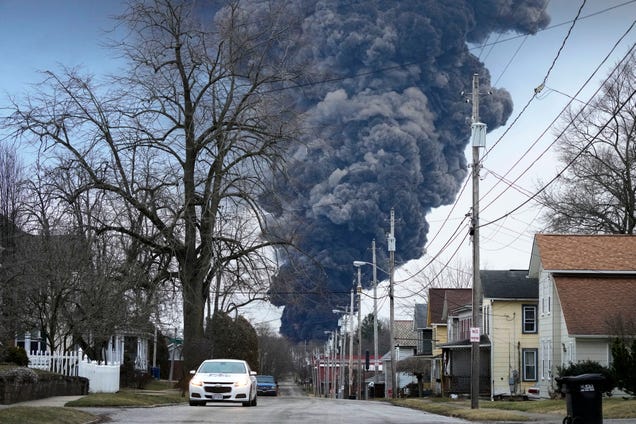 Norfolk Southern is giving $25,000 to an Ohio town where it caused a life-or-death evacuation
On Feb. 6, an apocalyptic plume of gas rose over the village of East Palestine, Ohio, blotting out the sky. Norfolk Southern, the US railway company responsible for the toxic spew of vinyl chloride, has now offered a $25,000 donation to assist the area's nearly 5,000 residents who were ordere..
02:40 PM - Feb 13, 2023