Today at 3pm live on CFRU.ca tune into this week's End Credits Radio where me and my friend Adam suggest some Shudder picks to watch and review the new horror film It Lives Inside.
https://endcreditsradiosho...
endcreditsradioshow.com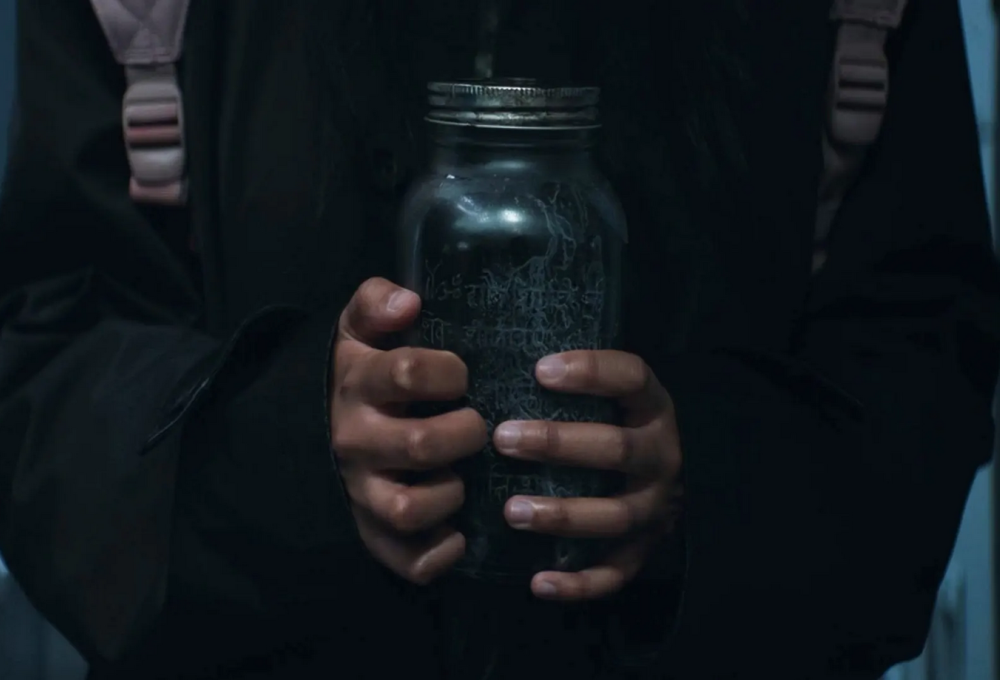 End Credits Show Notes for Wednesday October 4, 2023 (Episode #315) – End Credits
This week on End Credits we get spooky. Halloween is around the corner, and by "around the corner" we mean in the next several weeks. True, there's still a whole month to go before the day, but we begin this episode by visiting a streaming channel that's spooky 365 days a year. A..
12:46 PM - Oct 04, 2023