this is NUTS. y'all worship your constitution so hard, but turns out, it's actually pretty rubbish.
reuters.com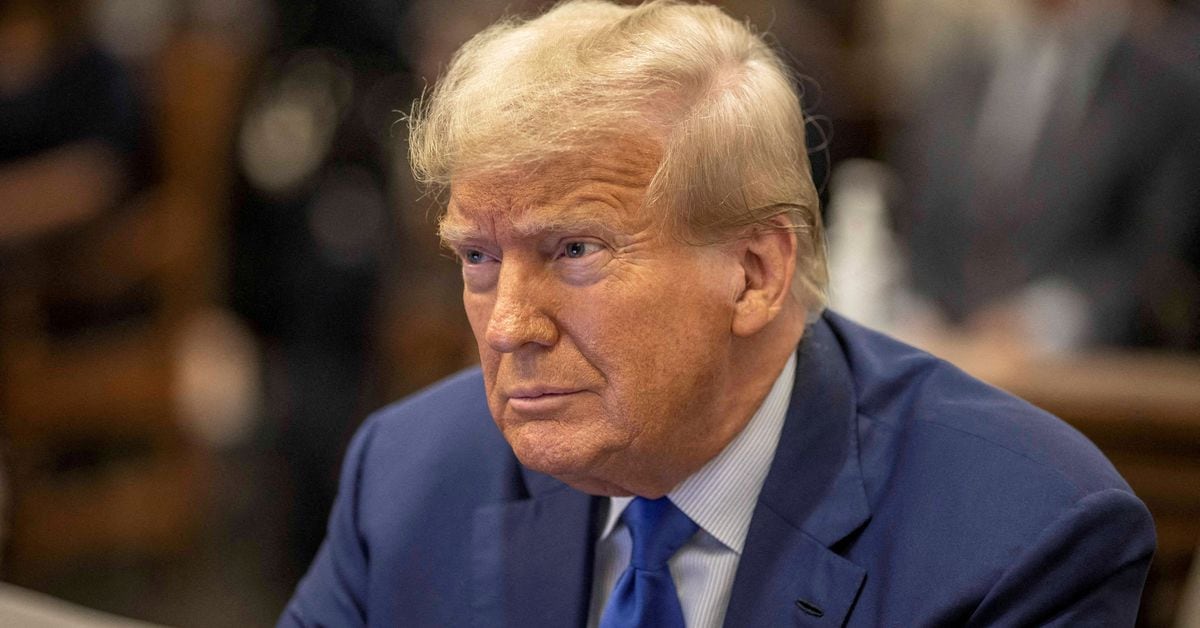 Colorado judge finds Trump engaged in 'insurrection' but allows him on ballot | Reuters
A Colorado judge on Friday allowed Donald Trump to remain on the ballot in the state's election next year, but found that he "engaged in insurrection" by sparking the Jan. 6, 2021, attack on the U.S. Capitol by his supporters.
10:53 PM - Nov 17, 2023