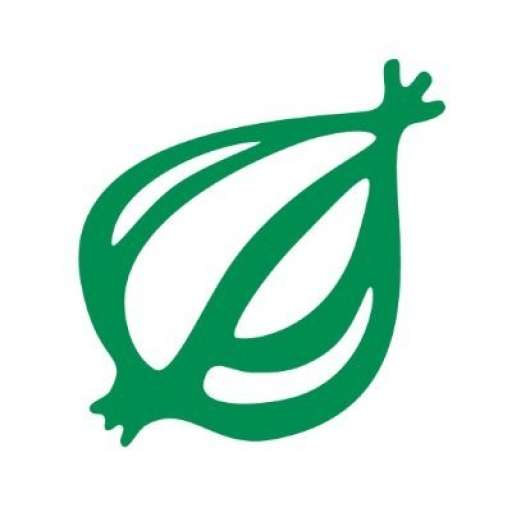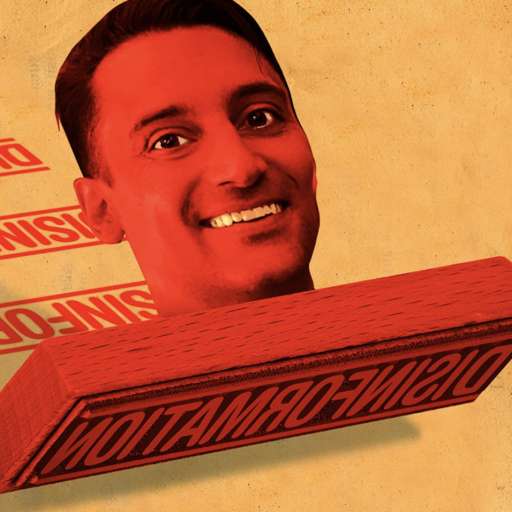 Senior Reporter, Earth 2 Correspondent, NBC News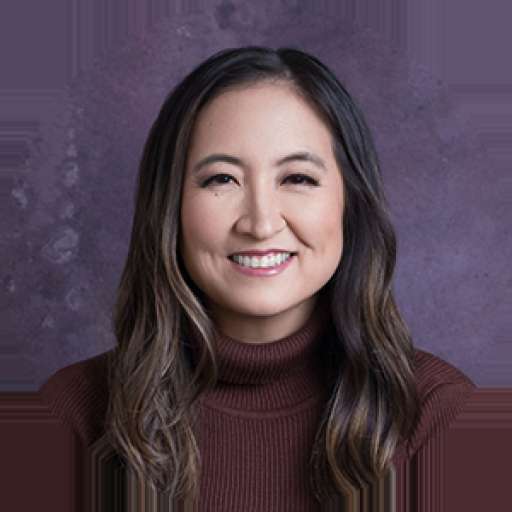 Fiction editor & owner of Pikko's House. Author of Yum-Yum Bento Box and the SimpleMarkup webcomic. Born and raised in Hilo, Hawaii.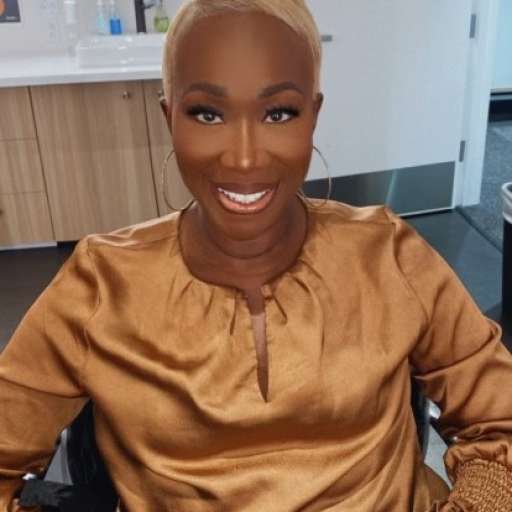 The ReidOut host, author, podcaster, doc producer & nerd about town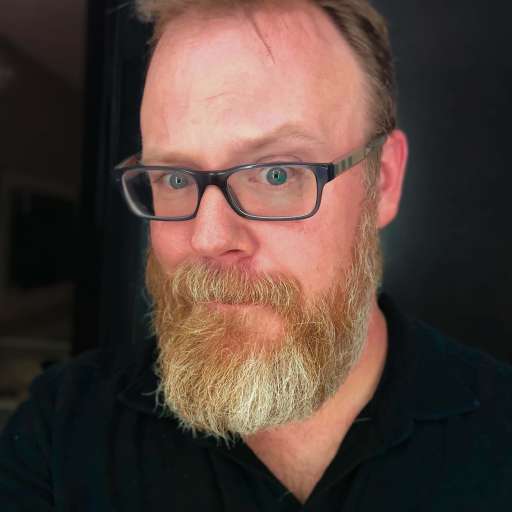 Worker in the word mines since 2001. NSFW. Probably NSFL. Apples forever.