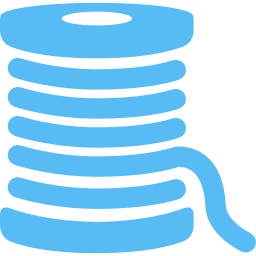 4 Threaded Spouts
Here's the thing about our friend Harrison. His name isn't Harrison. Or Miguel either. But we knew that.

He was stupid enough to post a picture with an identifiable logo.

And wouldn't you know that I found the company's website, and this picture belongs to an employee there.
This would not end well for Harrison

08:05 PM - Sep 28, 2023
08:11 PM - Sep 28, 2023