With the hand, the President was dealt at least the line was held and this clusterfuck is off the table for the next two years. The one thing that gets my side eye going is increasing the defense budget which if there was a true audit the money that is wasted would be like manna from heaven.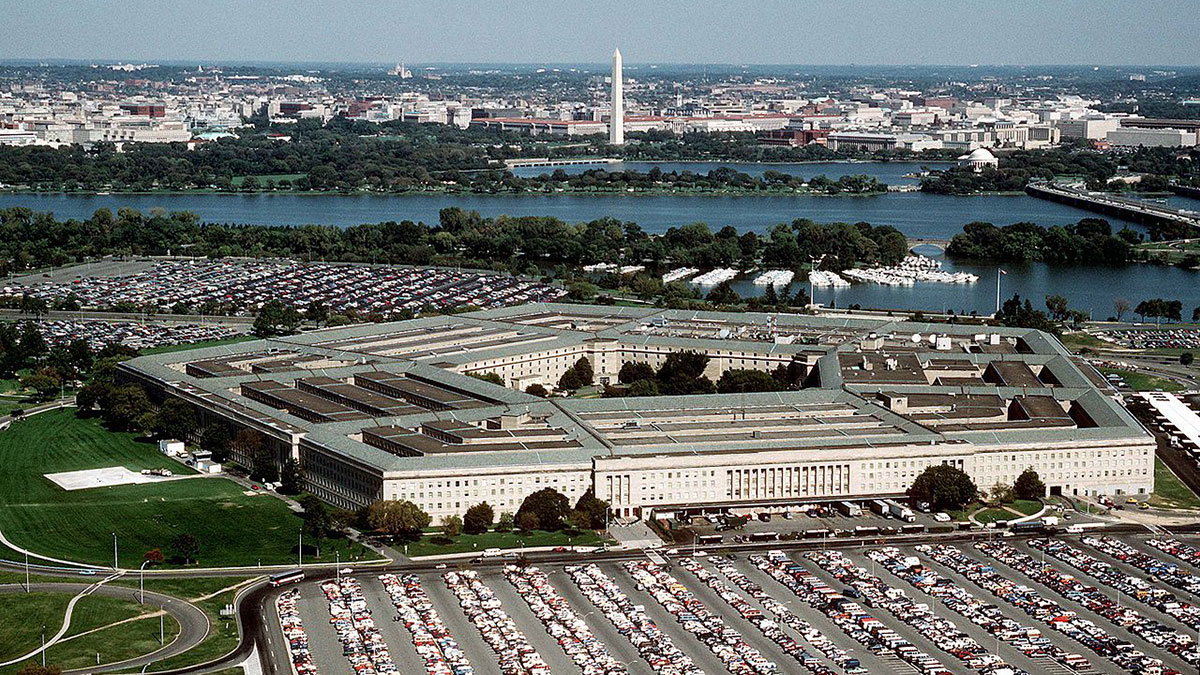 The Pentagon's $35 Trillion Accounting Black Hole
While it shouldn't come as a surprise for an organization that has famously failed to ever pass an audit, the Pentagon was nevertheless able to shock some observers this week with a new batch of financial numbers.According to Bloomberg's Anthony Carpaccio, the Department of Defense mad..
10:42 AM - May 28, 2023