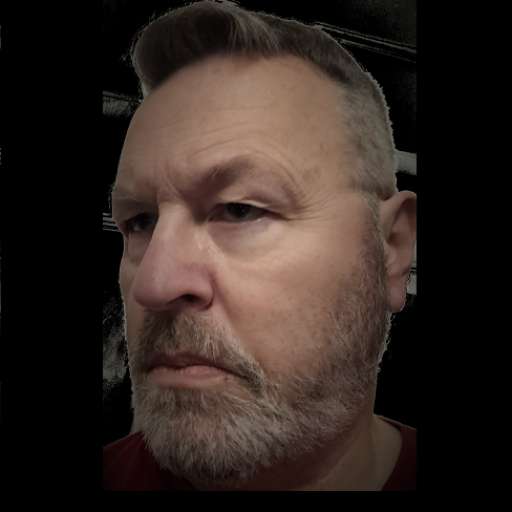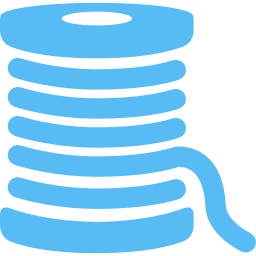 3 Threaded Spouts
the war
#Poetry
once there was a war between the wind, the trees, and the wires.
said the wind to the trees: join us
for the wires live on the corpses of thy brethern;
let us strike them down together.
so the trees allowed the winds to blow
thinking the wires' poles would fall.
08:06 PM - Aug 24, 2023