As you're considering options for
#GivingTuesday
, might I suggest supporting a prison theatre program? They're underfunded, and their work is truly transformative. You can hear
@plainkate
talk about them here, and also find links to orgs that need your support.
https://kite.link/KatePowe...
kite.link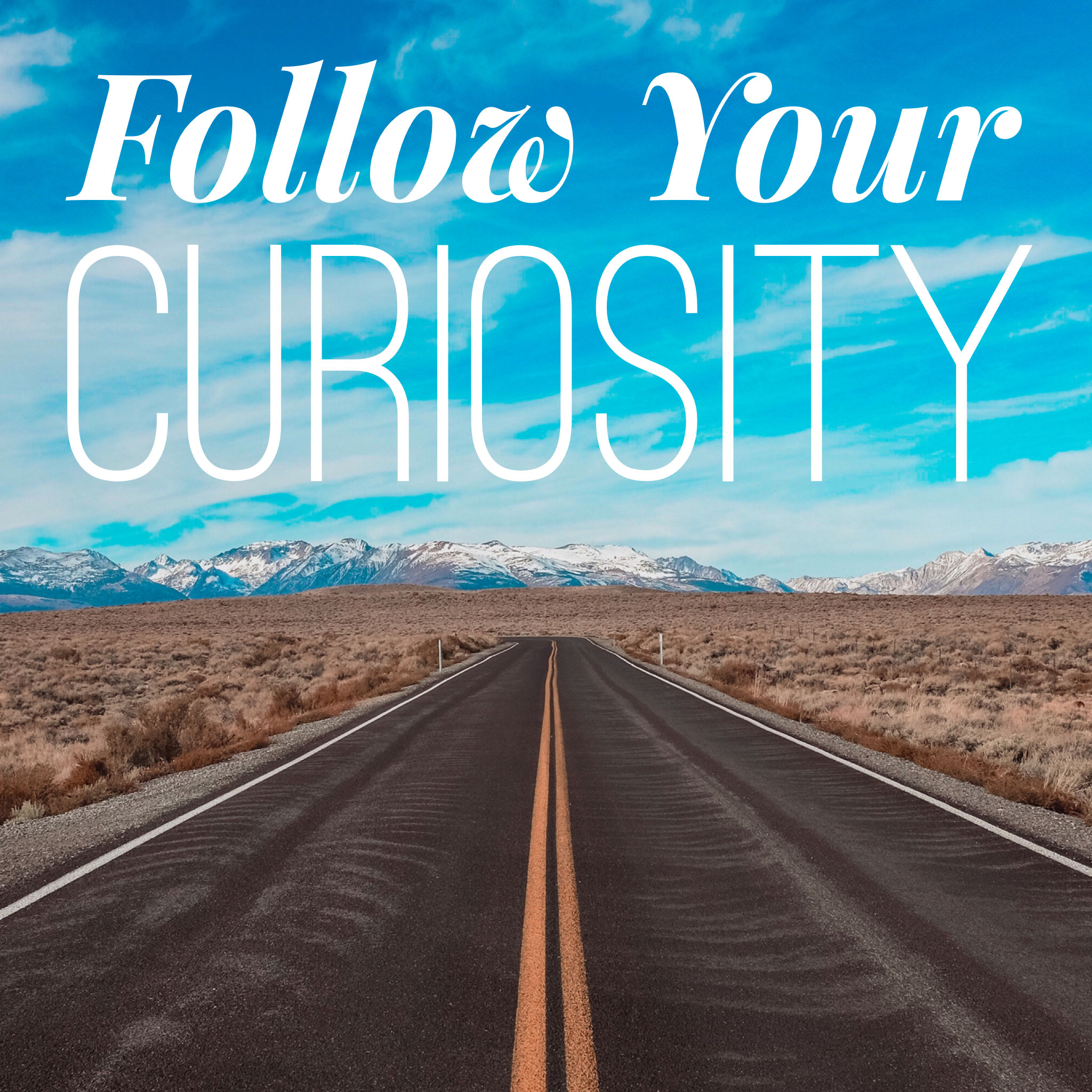 Rediscovering the Human with Kate Powers by Nancy Norbeck
My guest today is Kate Powers, a lifelong theatre kid who became an off-Broadway and regional theatre director. Her list of credits is long, but I wanted to talk to Kate about the unusual home she's found for her work: maximum security prisons. Kate is the founding artistic director of the Redeeming..
10:27 AM - Nov 28, 2023