Senior citizen. Loves horses, cats, perfume, scrapbooking. Sussex supporter. "It is better to be alone than to be in bad company."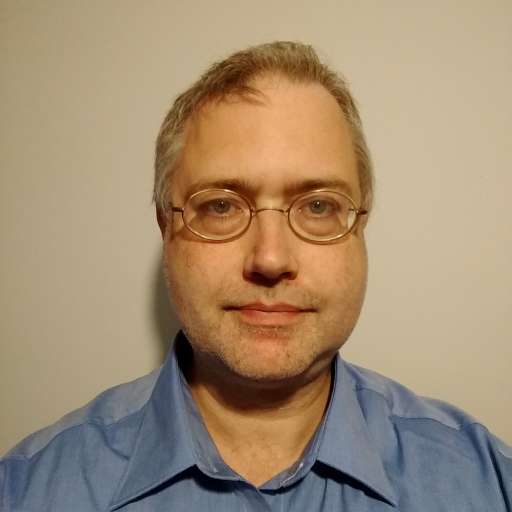 Mainly interested in psychological science and machine learning and stuff at random. Hobbyist science and work in user research/consulting. |
https://www.tegladwin.com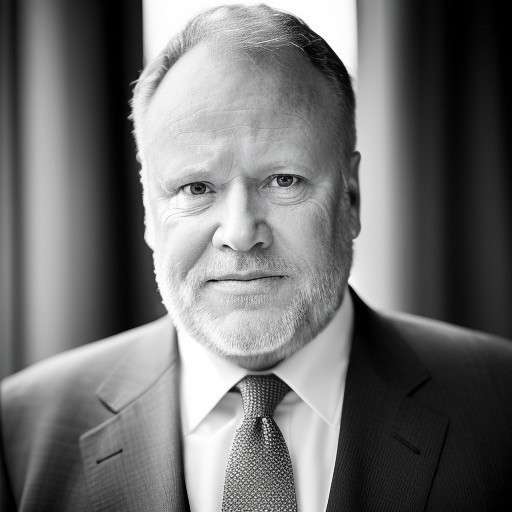 Older woman, no regrets. 🐳 Delighted to be here! Khive & Sussex Squad Squad 🐝💛🌻 Slava Ukraini!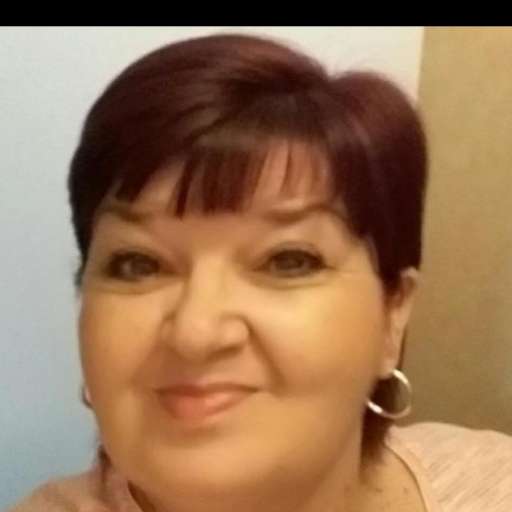 If I cut you off, chances are you provided the ✂️#BidenHarris2024/#TryingToSaveDemocracy 🚫 DMs🚫 I support🌈 LGBTQIA+Me/Myself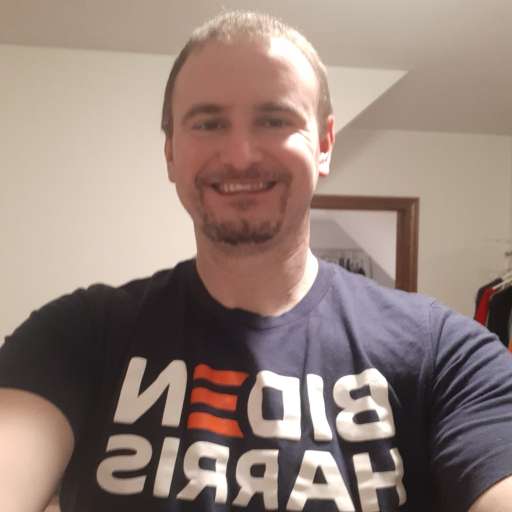 WokeAF | KindnessIsNotWeakness | AntiFascism | VoteBlue | Biden24 | BLM LGBTQIA+ | Science | ConvictTheMF |🌎🇺🇸🇺🇦 | SpoutibleOriginal🐳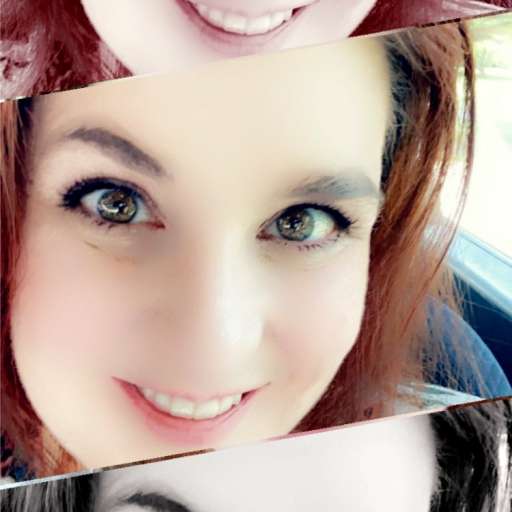 Mama👩‍👧‍👦 reader📚 artist🎨 baker🧁 Quiet talker, loud laugher, overuser of emojis. "A lot to handle" 🌈#KHive #ForTheLand⚾️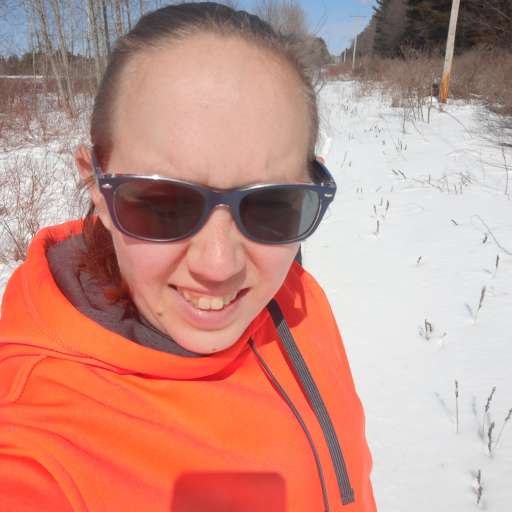 Hiker and bibliophile. Black Lives Matter. COVID is airborne. Climate change is real. Trying to follow the ways of Jesus. Love is love.