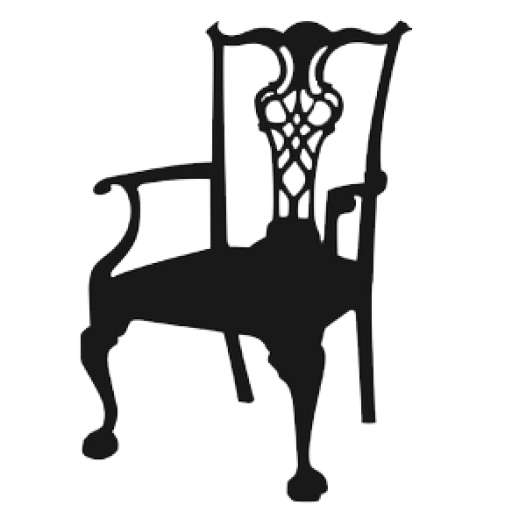 "I stayed three nights in a modest one-room unit at the Emperor Blofeld Lodge, which was a comfortable but rustic facility. As I recall, the meals were homestyle fare, consisting of the flesh of an unnamed animal dipped entirely in gold."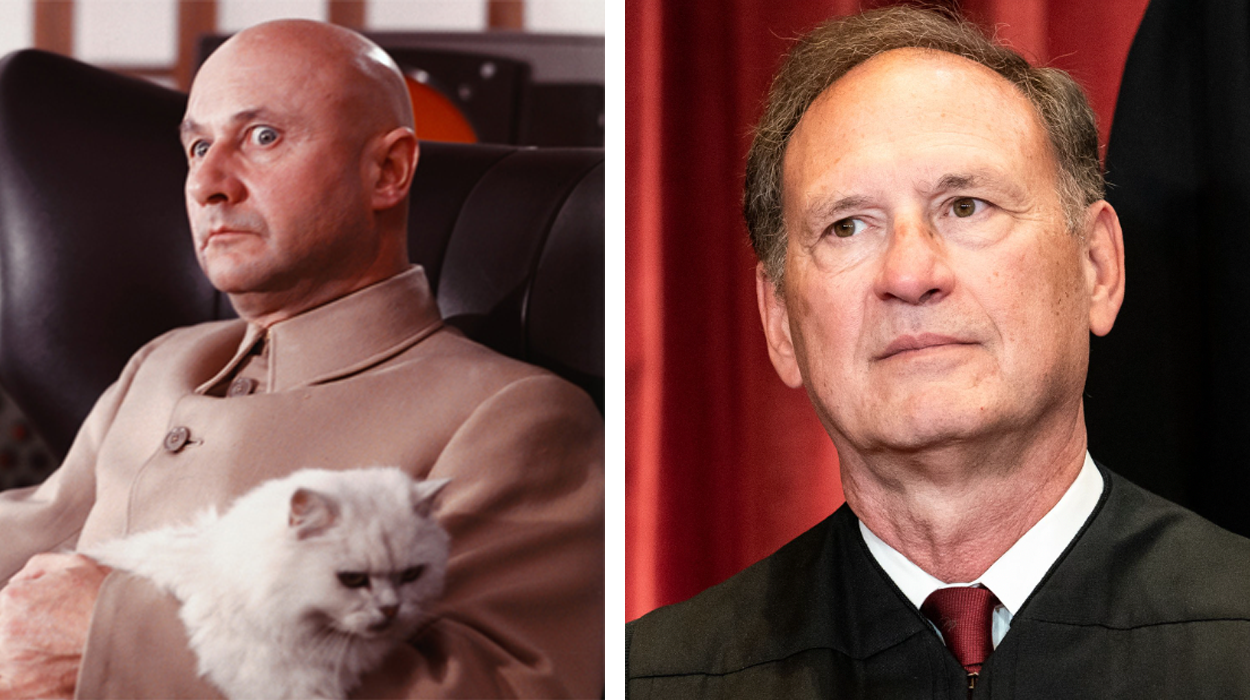 Even If I Had Been Aware of Ernst Stavro Blofeld's Connection to Those Supreme Court Cases, My Recusal Would Not Have Been Required or Appropriate - McSweeney's..
"Supreme Court Justice Samuel A. Alito Jr. took issue with questions raised by the investigative journalism outlet ProPublica about his travel wit...
08:25 PM - Jun 22, 2023