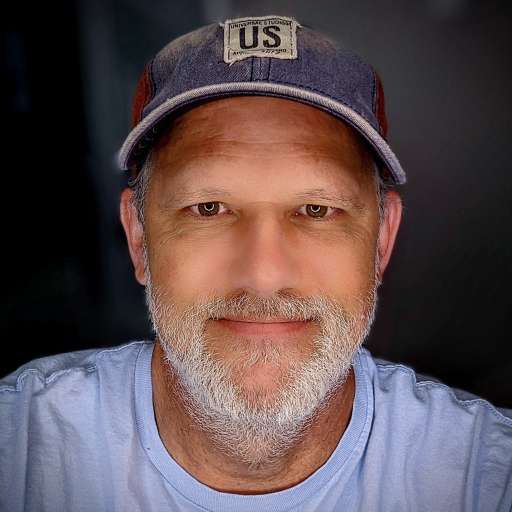 The sexual deviants running Iraq think banning terms changes human DNA. Fucking morons.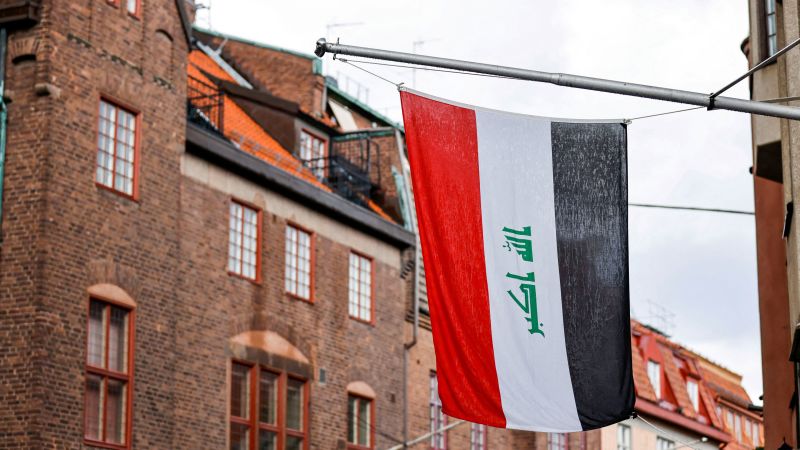 Iraq bans media from using term 'homosexuality,' says they must use 'sexual deviance' | CNN
Iraq's official media regulator on Tuesday ordered all media and social media companies operating in the Arab state not to use the term "homosexuality" and instead to say "sexual deviance," a government spokesperson said and a document from the regulator shows.
02:54 PM - Aug 11, 2023