I'm a stuffed cow that has been traveling the globe since 1999. Follow me for a once daily break from life. I have many adventures to share!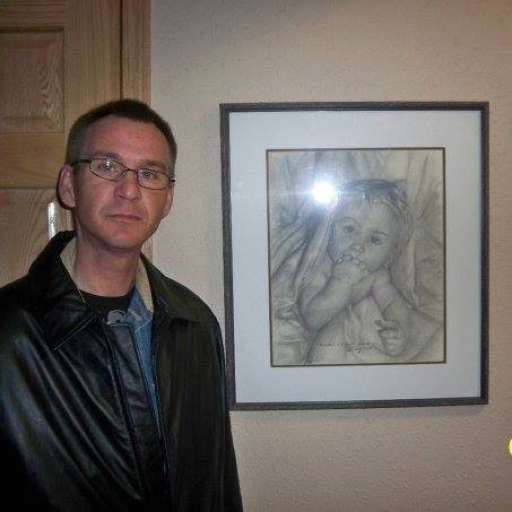 CAF Veteran, EMT, juggling, watches, model rockets, feeding wild rabbits. I have 3 balls to juggle and a clown nose in my pocket. He/Him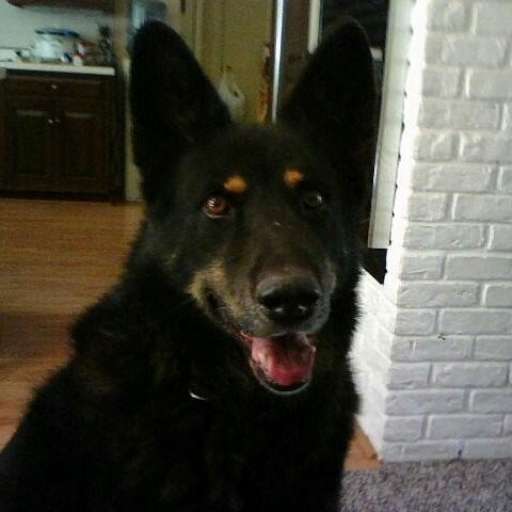 Sci-fi nerd boomer. #trublu,#justicematters. Army brat/vet. Belief in Karma, golden rule & kindness but I'm only human. #Bluwave🌊🌊🌊 PA.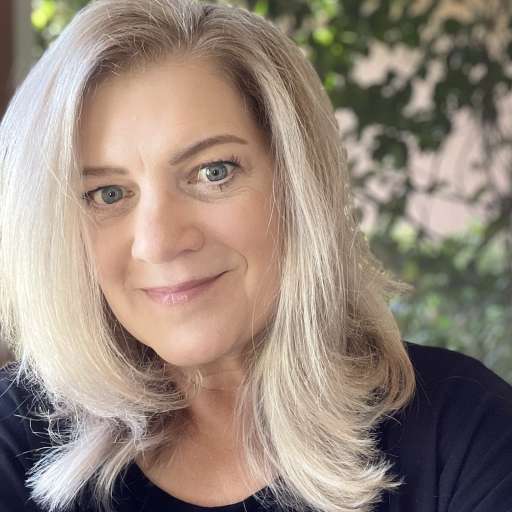 Plant-based, friend to and of all animals, lover of nature, justice should be blind, socialized medicine and education, woke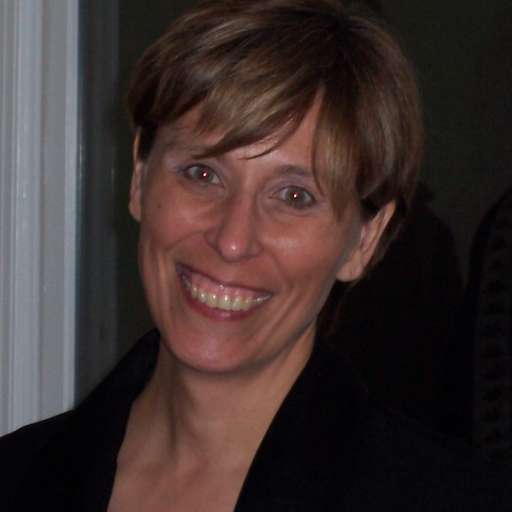 Advisor & Mentor @halcyonincubate DC; Serial entrepreneur. Badass. Have to create & innovate! 🌊 #slavaUkraini
[email protected]
The-Good-Hombre on Twitr - AbortionRights BlackLivesMatter DACA TeachCRT EndWhiteSupremacy Indigenous BIPOC Trans LGBTQIA+
Writer, Science, SciFi nerd, #FirstWave, 6xVax'd & forever masked, Cat rescue, Slytherin, Trekkie, BLUE VOTER, #Stillw/Her, Polyglot, antiFA
WokeAF | KindnessIsNotWeakness | AntiFascism | VoteBlue | Biden24 | BLM LGBTQIA+ | Science | ConvictTheMF |🌎🇺🇸🇺🇦 | SpoutibleOriginal🐳