WokeAF | KindnessIsNotWeakness | AntiFascism | VoteBlue | Biden24 | BLM LGBTQIA+ | Science | ConvictTheMF |🌎🇺🇸🇺🇦 | SpoutibleOriginal🐳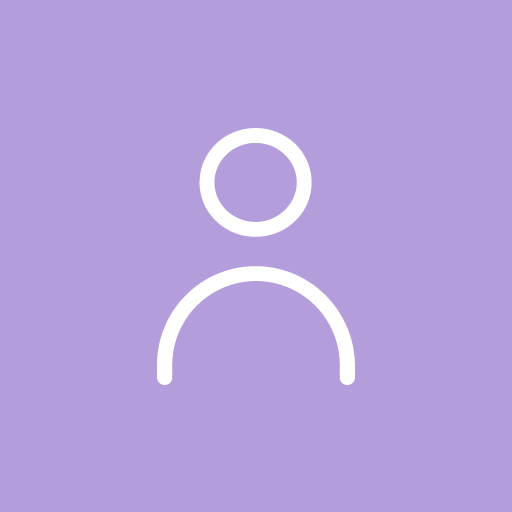 Husband, progressive, retired, he/él. 🏳️‍🌈🏳️‍⚧️ @lapride @lalgbtcenter @glaad @thetaskforce @HRC EMK @HRC @humanerescue 🇪🇸🇩🇪🇺🇸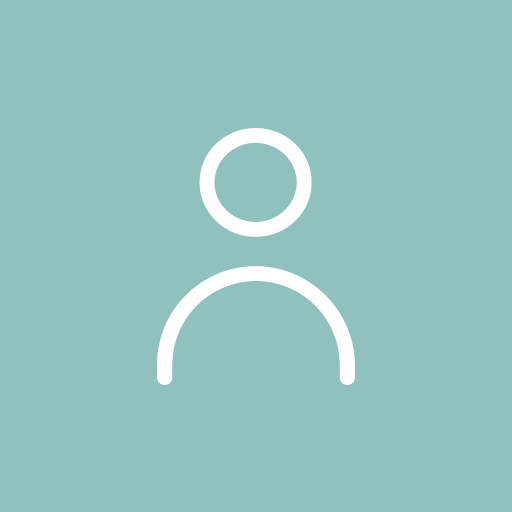 @mme_h on the bird. Settler mama, Treaty 6 London Township, teacher-librarian, co-regulation, critical theory, kidlit, music, She/Her/Hers.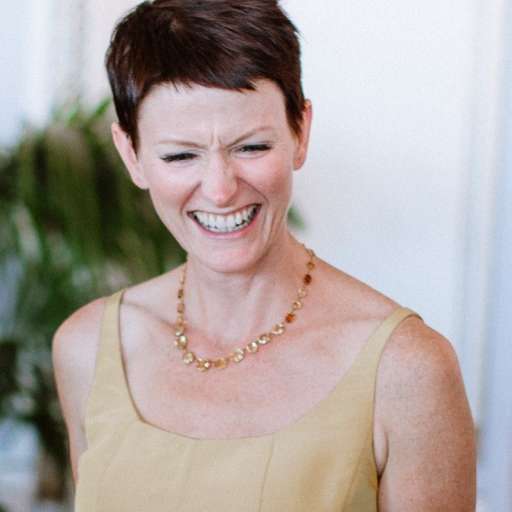 Writer, reader, ponderer, flaneuse, yoga person. From the USA, living in Switzerland. Blog below. Author site: https://lesliefarnsworth.com |
https://www.observingleslie.com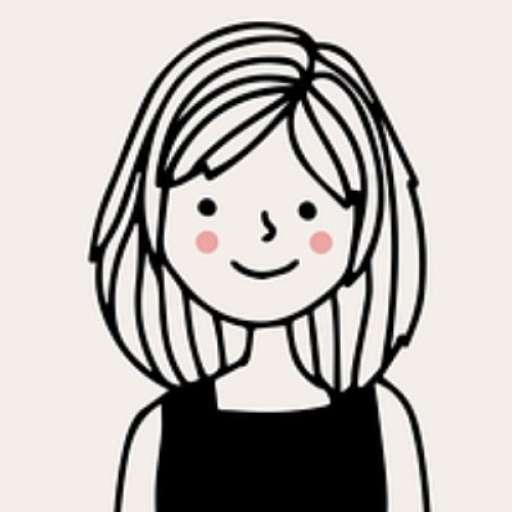 Reality. Decency. Vote. 
Retired statistics consultant/instructor. Love watching my musically gifted Grandkids perform. Vote blue!
Fan of SuperKitties • Camosun Interurban student • The most followed Spoutible person in Canada