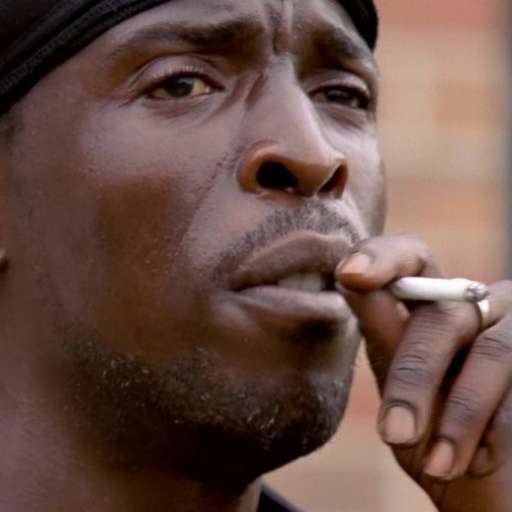 Let's Talk About - The History of the Black Church. I grew up AME & that foundation has served me well. We've always mixed politics & religion. From Denmark Vesey to Nat Turner. From Adam Clayton Powell to MLK, Jr. From Ralphael Warnock to T.D. Jakes.
#sme
#theculture
;
#BlackChurch
#religion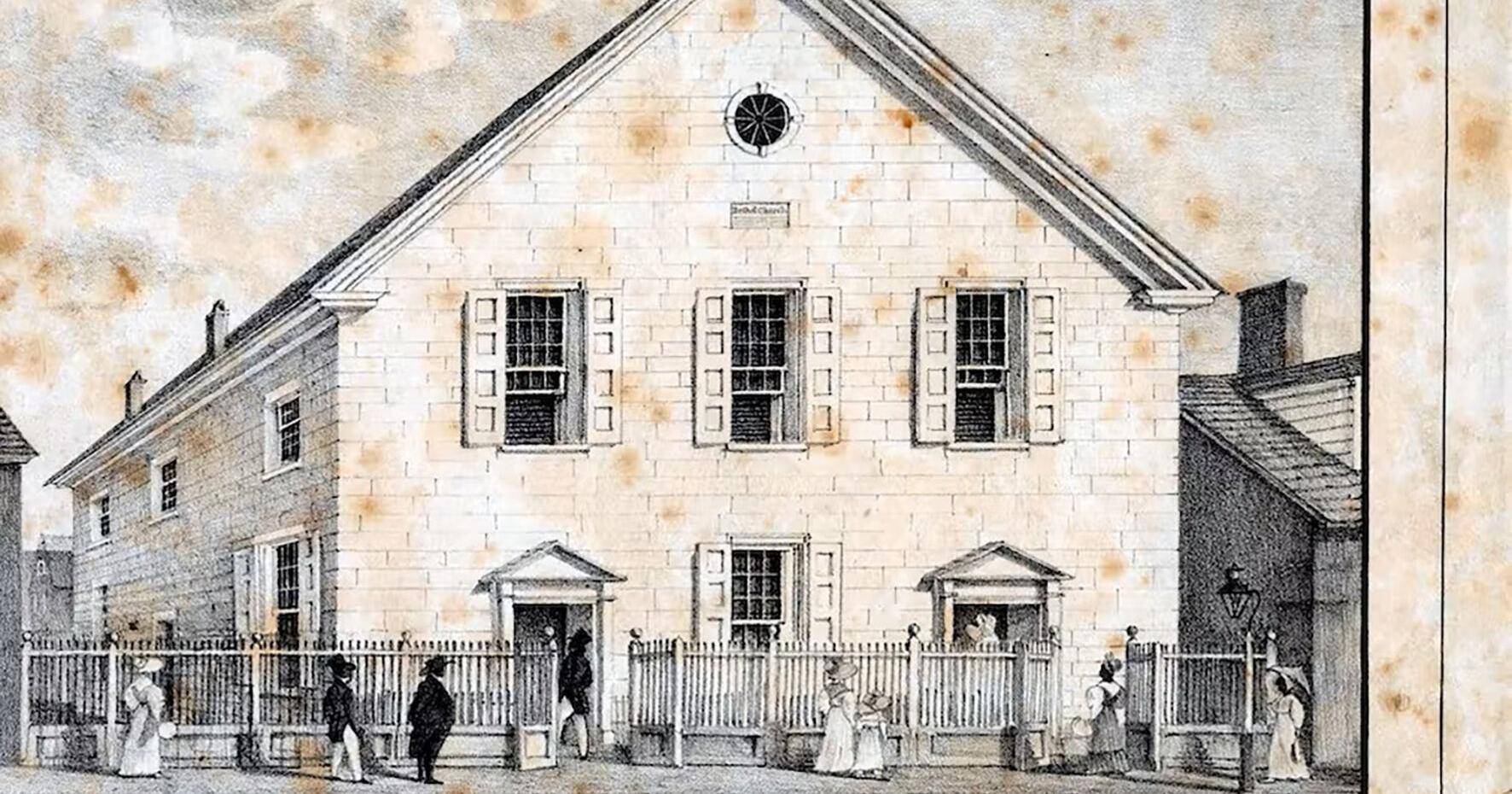 A brief history of the Black church's diversity and its vital role in American political history | Religion | news-journal.com
With religious affiliation on the decline, continuing racism and increasing income inequality, some scholars and activists are soul-searching about the Black church's role in today's United States.
11:42 AM - Mar 05, 2023