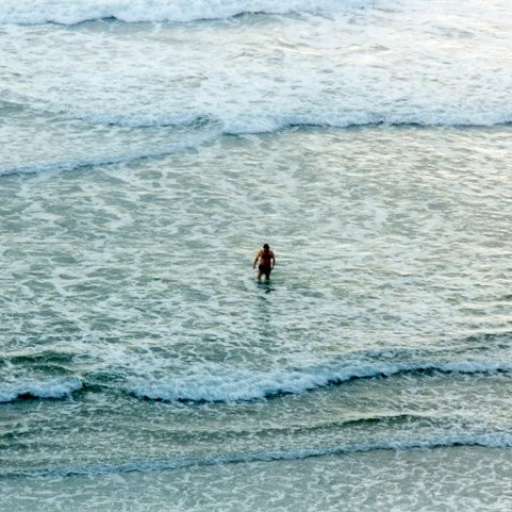 There are 11 of them. 435 House members and 11 of them are slowing things down 'cuz they didn't get their way. Their "way" being the destruction of the U.S. Government as we know it. Hope there is a God so those bleeps can go to Hell.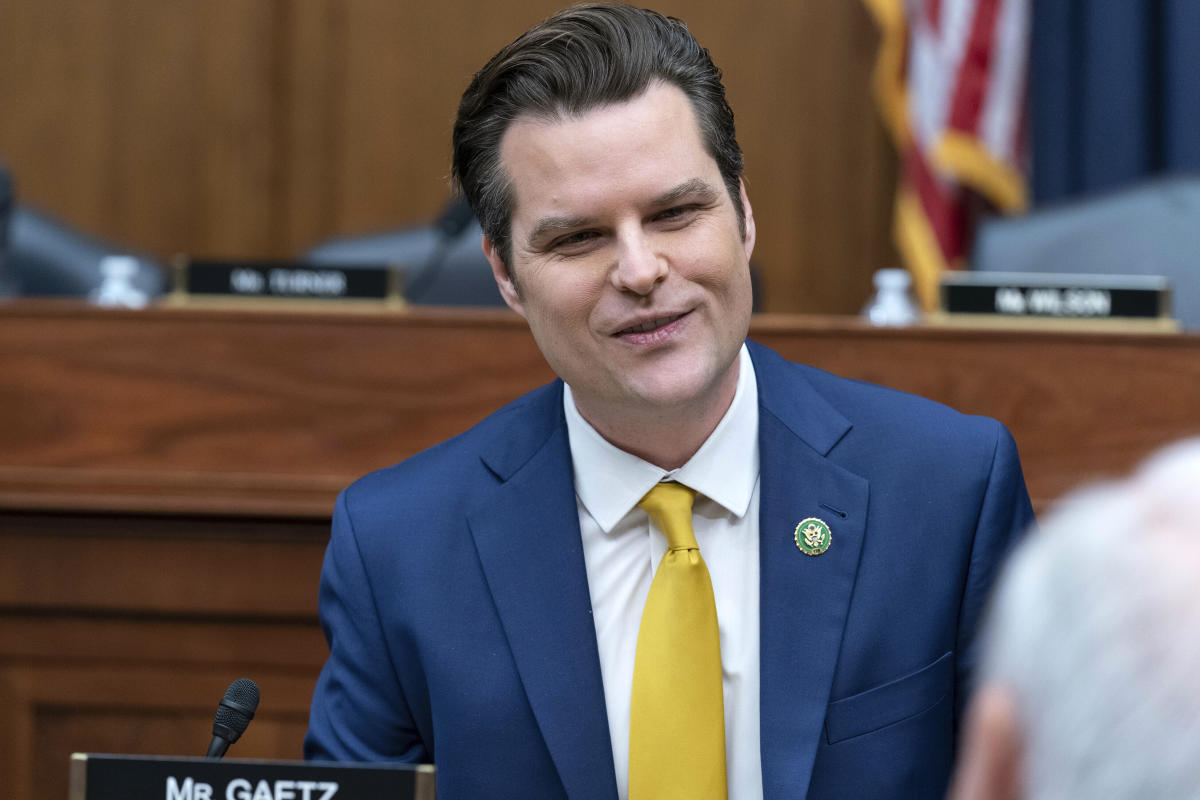 House conservatives block GOP bills, voice frustration in response to last week's debt ceiling vote
House conservatives staged a mini-revolt Tuesday in retaliation for Speaker Kevin McCarthy's leadership on last week's vote to raise the debt ceiling, the right wing banding together to block progress on a mixture of bills and vent their frustration. Led by outspoken members of the Ho..