It's almost time for the Big Dance in France™ -- Paris-Brest-Paris 2023 is upon us.
My 1224K ride starts this Sunday at 9:00pm CEST I should finish by Thursday at 3:00pm CEST
Follow my satellite tracker slowly march across western France here:
https://keithmo.com/spotwa...
#PBP2023
#ThatsRando

01:40 PM - Aug 16, 2023
10:55 PM - Jun 18, 2023
Who finished the SIR Spring 600K Pre-Ride and is now fully qualified for Paris-Brest-Paris 2023? THIS GUY!
#PBP
#PBP2023
#ThatsRando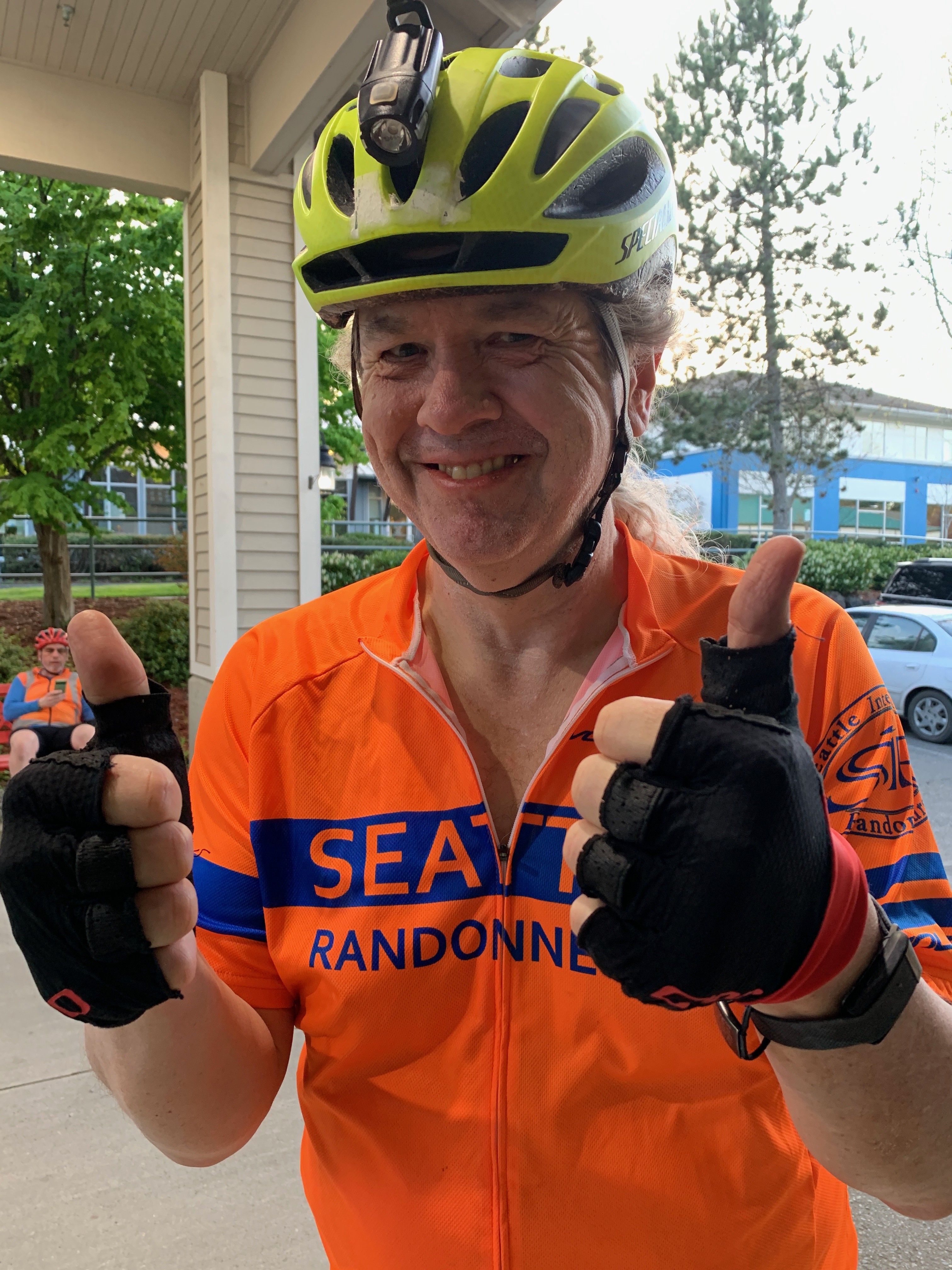 10:29 PM - May 08, 2023