I watched the Escaping Twin Flames cult documentary on Netflix tonight. OMG I can't believe this cult still exists. It's terrible what they did to these people.
https://people.com/escapin...
people.com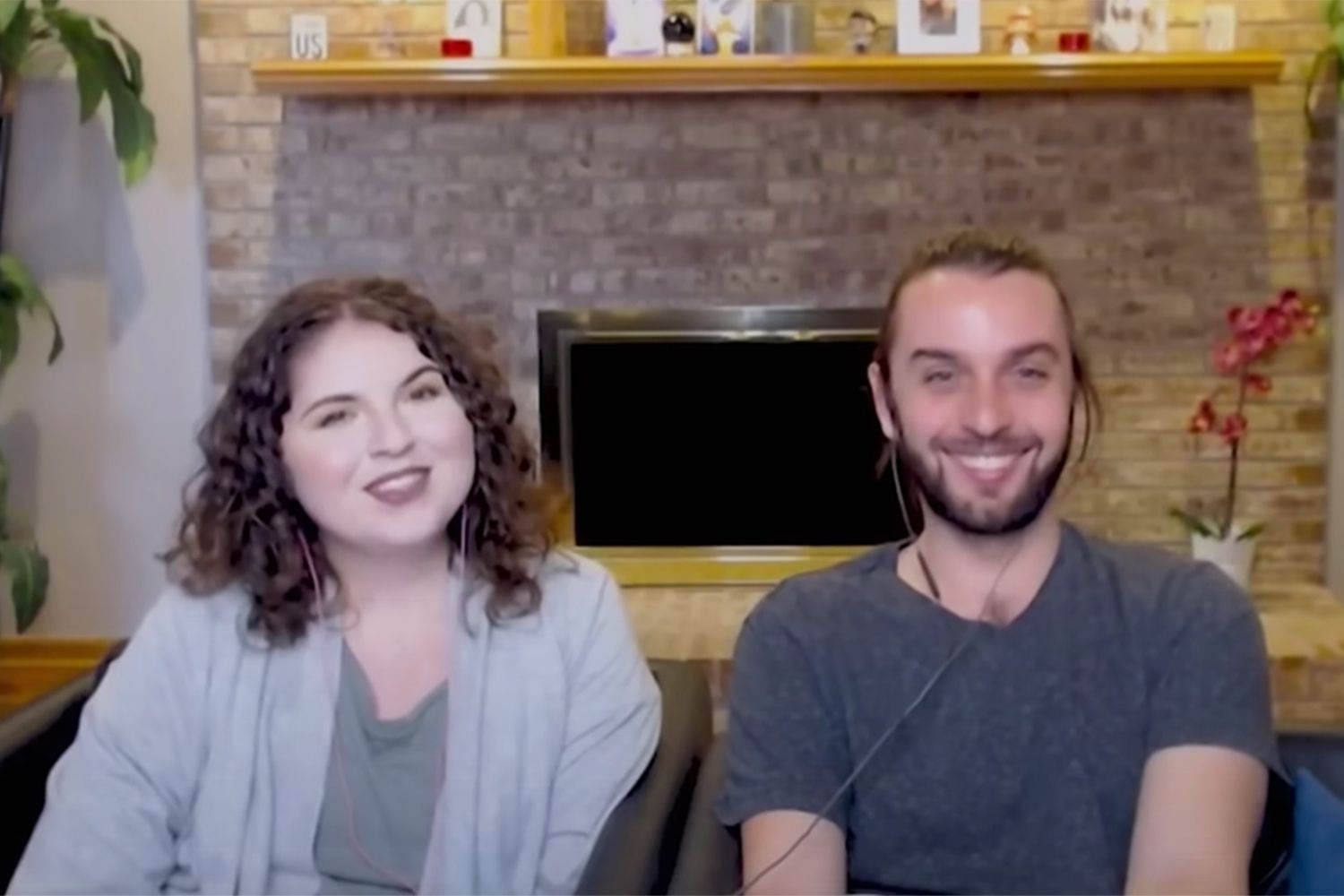 'Escaping Twin Flames': Where Are Jeff and Shaleia Divine Now?
Netflix's Escaping Twin Flames follows Jeff and Shaleia's controversial online community the Twin Flames Universe and several of their former members. Here's what to know about the Twin Flames Universe — including where Jeff and Shaleia are now.
09:26 PM - Nov 11, 2023