Facts:
- Jets won today!
- I did NOT watch the game.
- I'm somewhat superstitious.

This means I can't watch any more Jets games this season until they lose again.
apnews.com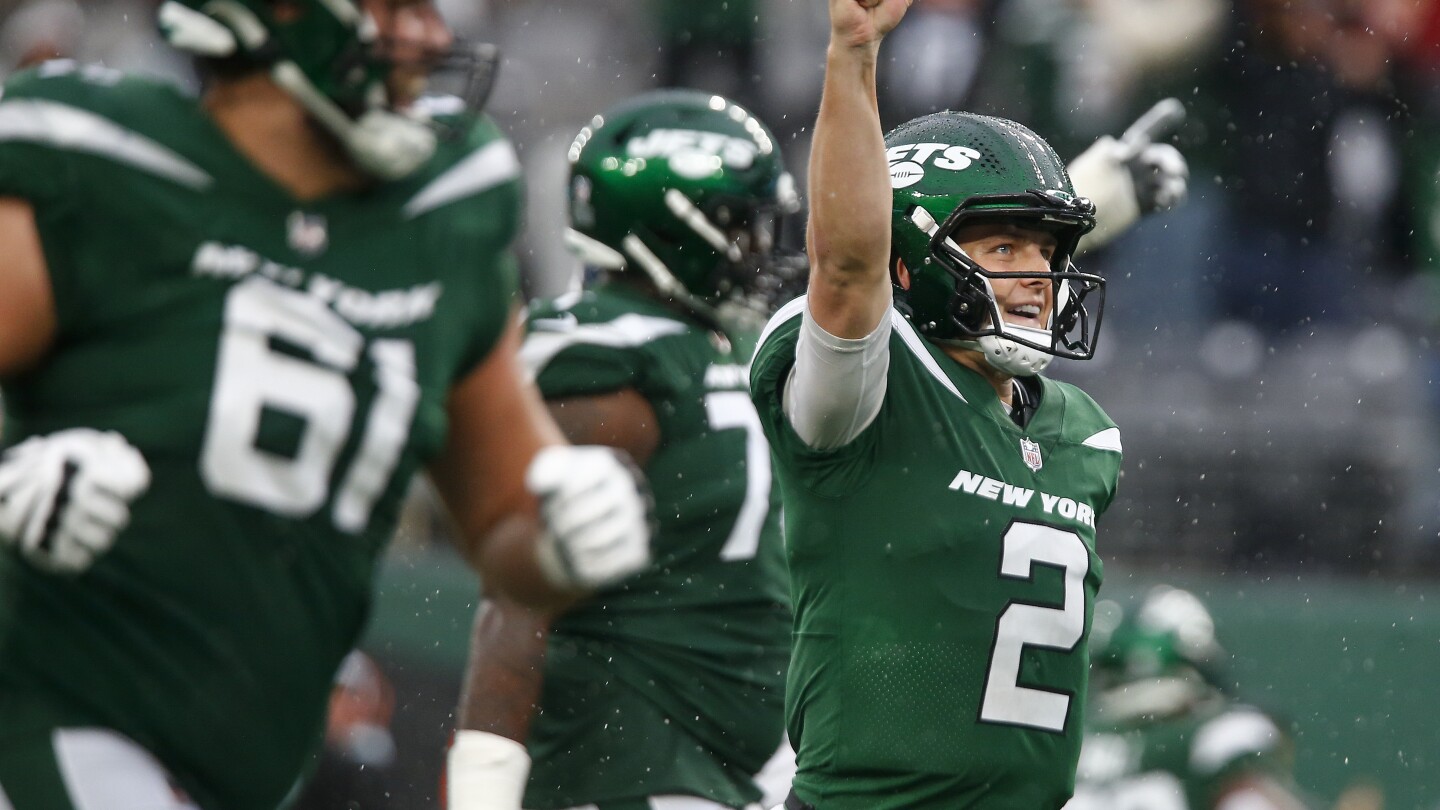 Zach Wilson leads Jets to 30-6 win over Texans in return. C.J. Stroud leaves late with a concussion
EAST RUTHERFORD, N.J. (AP) -- Zach Wilson threw a pair of second-half touchdown passes in his return from a two-game benching, New York shut down C.J. Stroud before Houston's star rookie quarterbac...
06:41 PM - Dec 10, 2023