We don't golf, except putt-putt. This is a fucking disgrace. Where do the pros stand on this. Anything?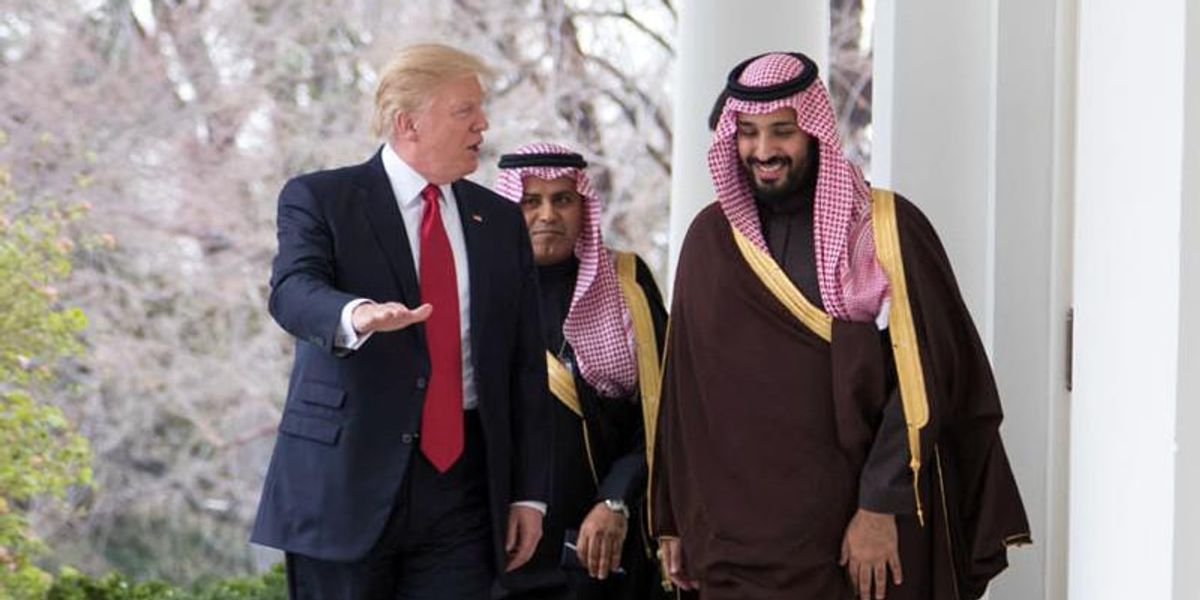 'Shocked and deeply offended': 9/11 families condemn PGA deal with Saudi-backed golf group - Raw Story - Celebrating 19 Years of Independent Journalism
The men's PGA agreed to merge with the LIV Golf tour in a huge announcement Tuesday – much to the chagrin of families of 9/11 victims that have spoken out against the Saudi-backed LIV group for months.A statement posted by Semafor reporter Max Tani revealed the group is "shocked and deeply ..
01:07 PM - Jun 07, 2023