I planned an international family vacation a year ago before Encounter Party was underway and wouldn't you know that it falls the month the show comes out.

SO GUESS WHAT?

Social media from a beach y'all. Upcoming posts are made with a mai tai in hand.

SEE YOU IN A WEEK, USA!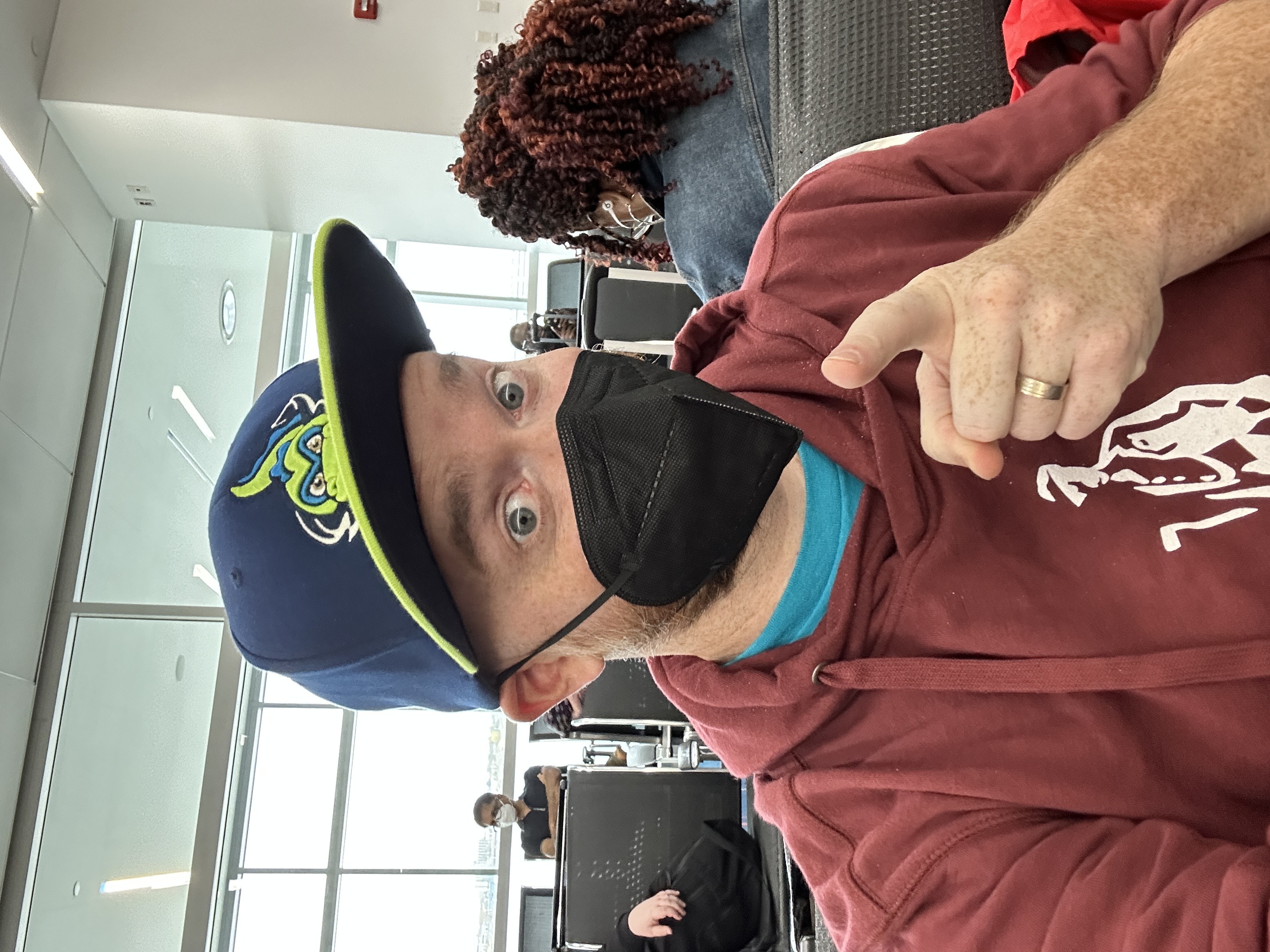 11:36 AM - Nov 01, 2023