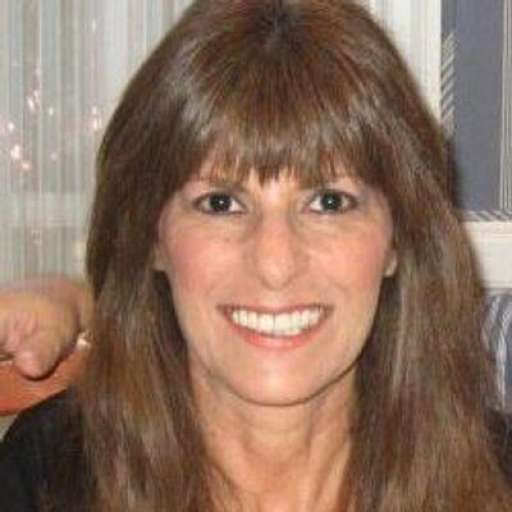 Happy 74th Birthday, Philip Michael Thomas!
May 26, 1949.
I interviewed him as well as Don Johnson many times in the 1980s & 1990s. Some articles aren't in online archives, some are behind paywalls. Here's my post-MIAMI VICE October 18, 1992 South Florida Sun Sentinel interview with Philip: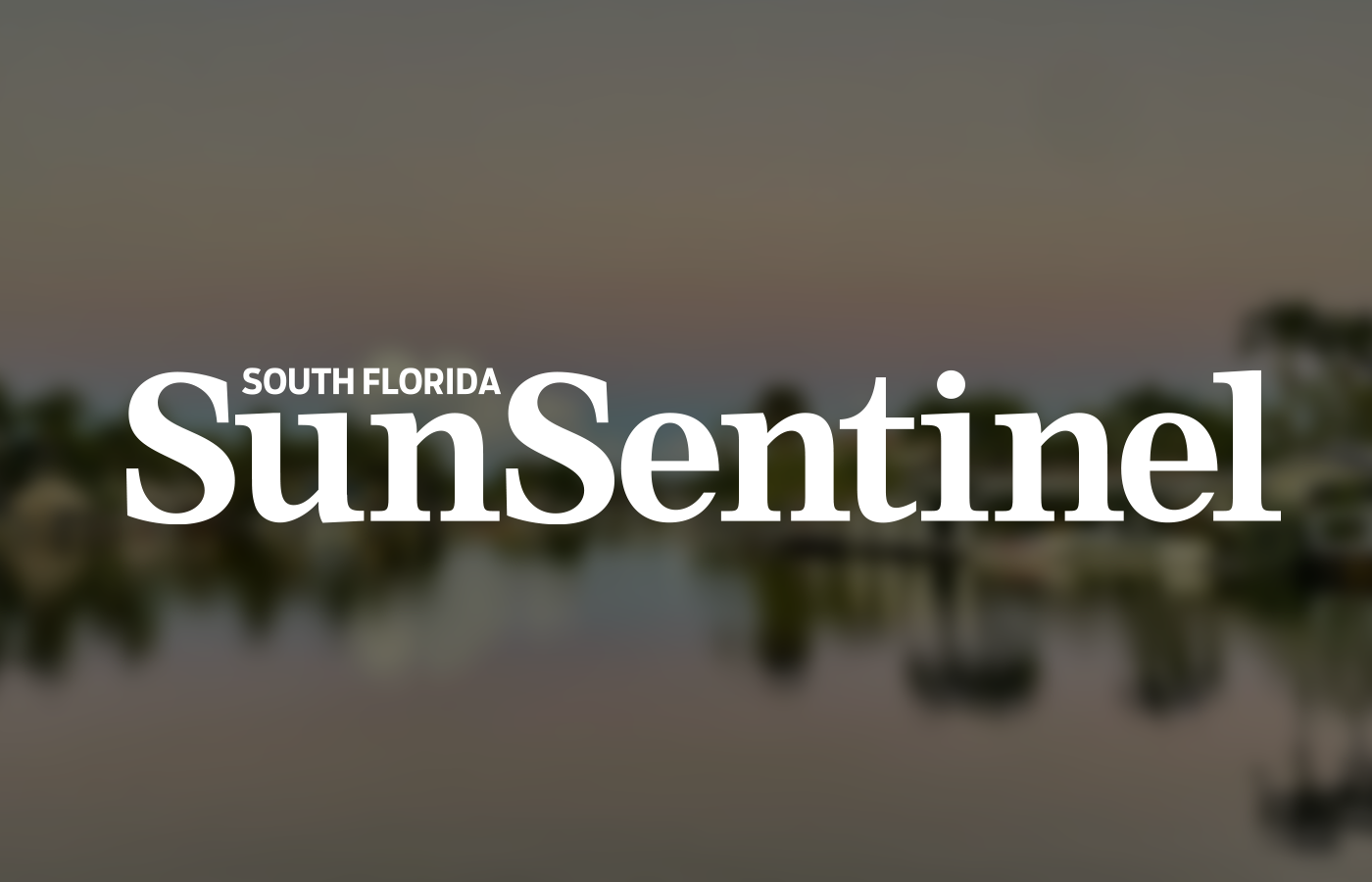 SONNY'S SIDEKICK NO MORE PHILIP MICHAEL THOMAS RODE MIAMI VICE TO INTERNATIONAL FAME WITH HIS TV COP PARTNER DON JOHNSON. NOW HE'S A SOLO ACT WHO..
THE MASTER CONTROL ROOM AT Spaceship Records vibrates with Philip Michael Thomas' latest song. Giant speakers mounted over the audio board spill out My, My, My, Miam…i performed by Thom…
11:23 AM - May 26, 2023