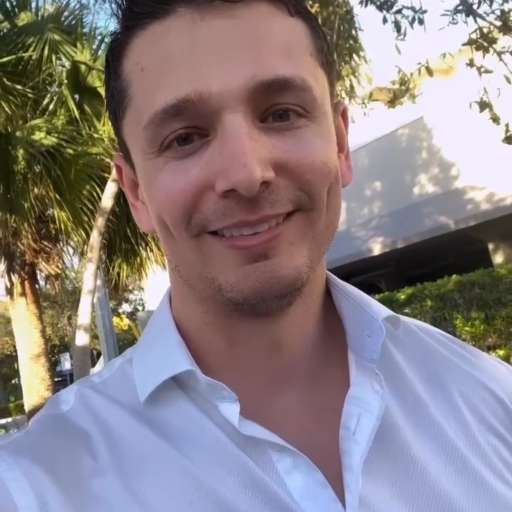 I'm a kind hearten man and Humble with a good heart and with the values of human life. Anyway I love hanging out, reading, traveling 🧳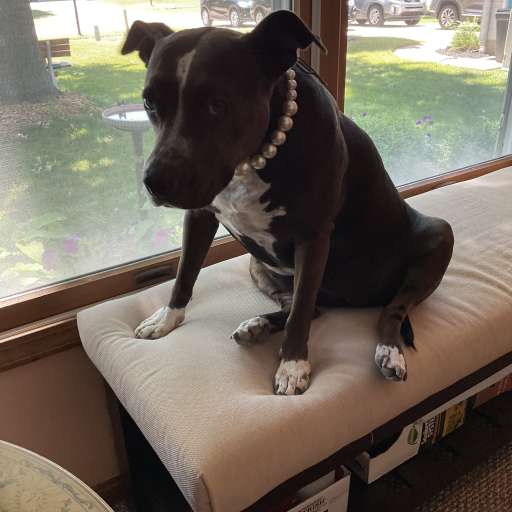 Democrat, non judgmental, Pittie mom, coexist, sarcasm is a language . No dm please. 😷🌈🇺🇸🇺🇦🌻☮️ 🐳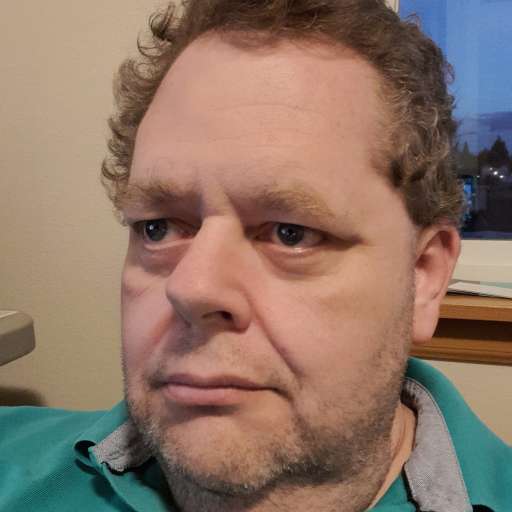 Promoting good political ideas, skewering fascist Republicans daily. Supports Open primaries. Ranked Choice Voting. #FirstWave |
http://www.realpolitics.news/
Twitter survivor. Love Spoutible! Liberal boomer from "Da Rock." Fight MAGA. Stay woke! #SlavaUkraini #FirstWave #NeverVoteConservative
I'm that little purple owl.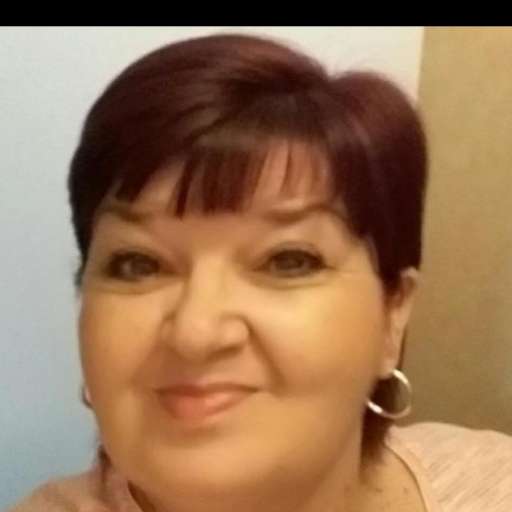 If I cut you off, chances are you provided the ✂️#BidenHarris2024/#WorkingToSaveDemocracyOneVoteAtATime 🚫 DMs I support🌈 LGBTQIA+Me/Myself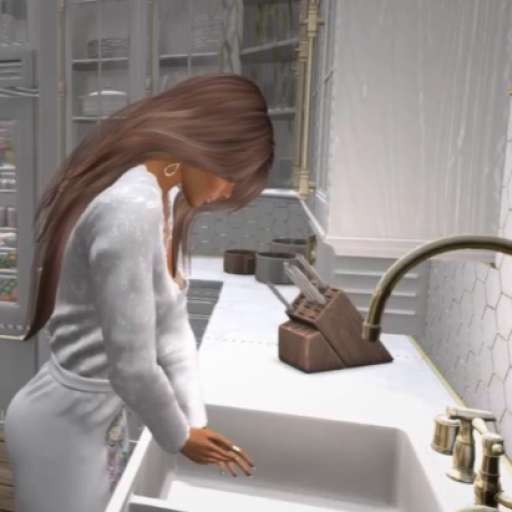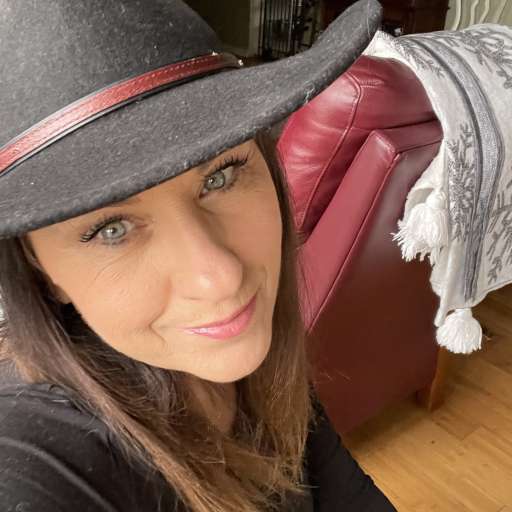 Wife, Mom to 3, Nana to 4, Dog Mom to 6, Cancer survivor💪 Genx. I love to cook and garden.🌊 resister . I support 🇺🇦🌈
WokeAF | KindnessIsNotWeakness | AntiFascism | VoteBlue | Biden24 | BLM LGBTQIA+ | Science | ConvictTheMF |🌎🇺🇸🇺🇦 | SpoutibleOriginal🐳
I'm a stuffed cow that has been traveling the globe since 1999. Follow me for a once daily break from life. I have many adventures to share!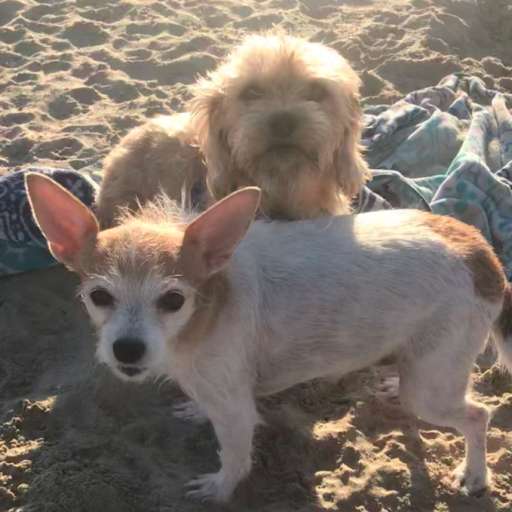 I make following lists to help you grow your 🐳 community. #SpoutibleOhana MeidasMighty/Brigaitor/Luminary 🌺🌏🕊🇺🇦
1st Wave, NOvid, Writer, StillW/Her, Purge medic, cat rescue, Polyglot, 6xFauciVAX, Slytherin, Science, Trekkie, BIDEN24, OFAN/NAFO, Sci Fi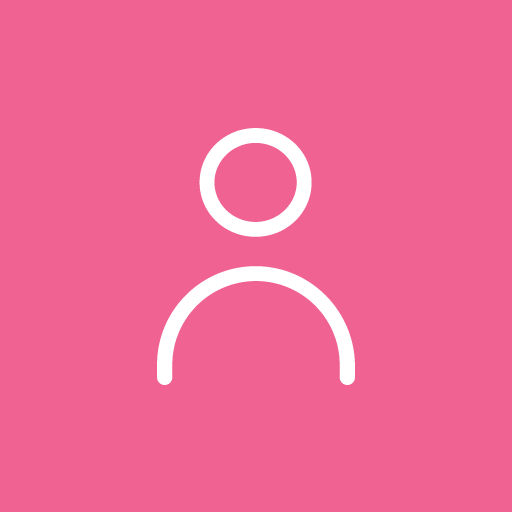 I live in Denver and like Country Music. NOT THE GUY GETTING SUED FOR DEFAMATION!