WokeAF | KindnessIsNotWeakness | AntiFascism | VoteBlue | Biden24 | BLM | LGBTQIA+ | Science | ArrestTheMF |🌎🇺🇸🇺🇦 | SpoutibleOriginal🐳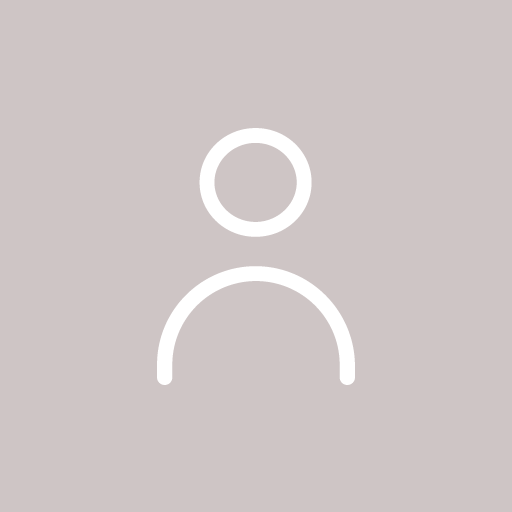 Purveyor of facts and comedy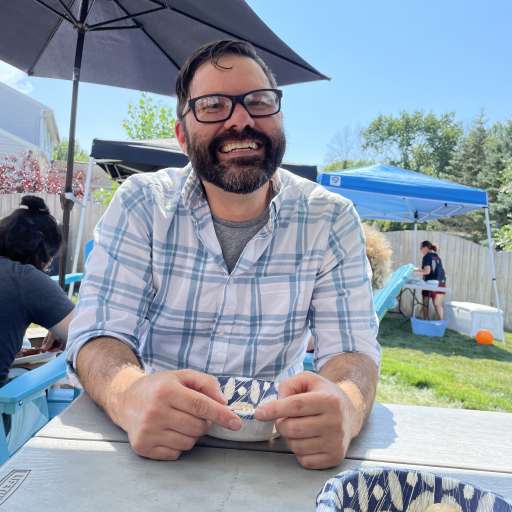 I love ice cream and democracy. Bojack Horseman and Party Down are criminally underrated.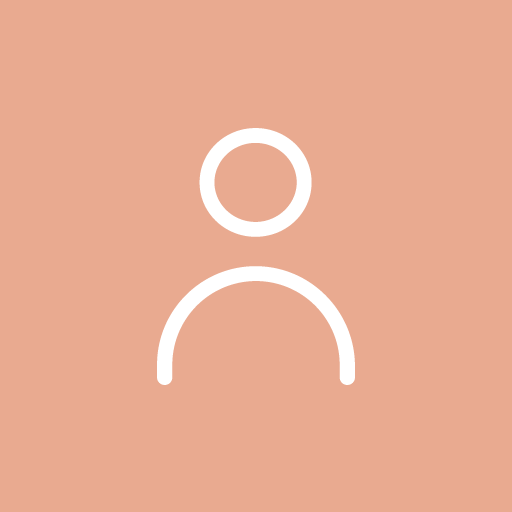 Semi-retired. Trying to avoid misinformation.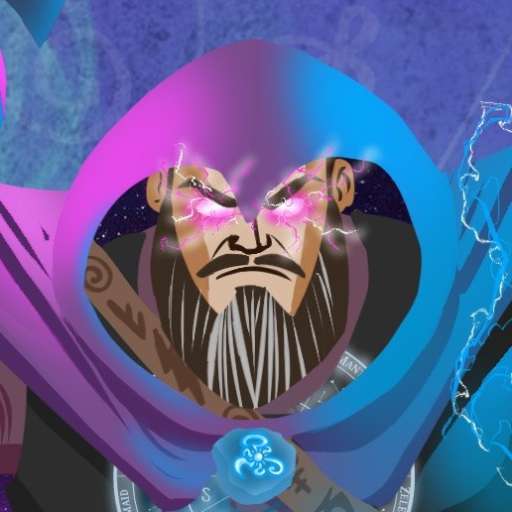 Artist on My Boyfriend Is A Shark. Cartoonist, Illustrator, designer, doodleman. Pansexual weirdo. Commissions are OPEN. |
https://mbfias.com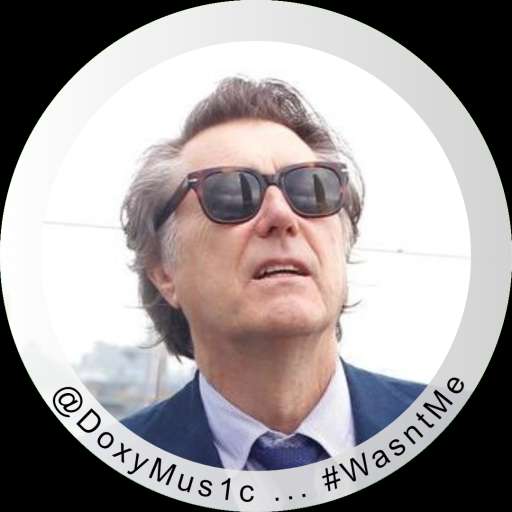 PRONOUNS: they / them / #WasntMe 😉 Sarcastic humour & interesting content. Spouts © DoxyMus1c 😎 ™ et al. All rights reserved.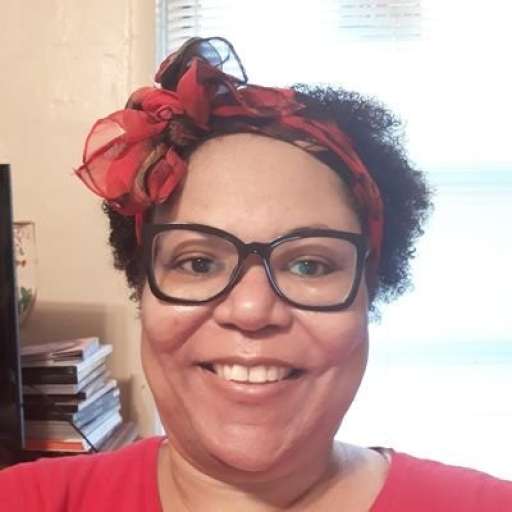 Technical writer, learner, knitter, potential rollerskater, movie watcher (especially Bollywood), listener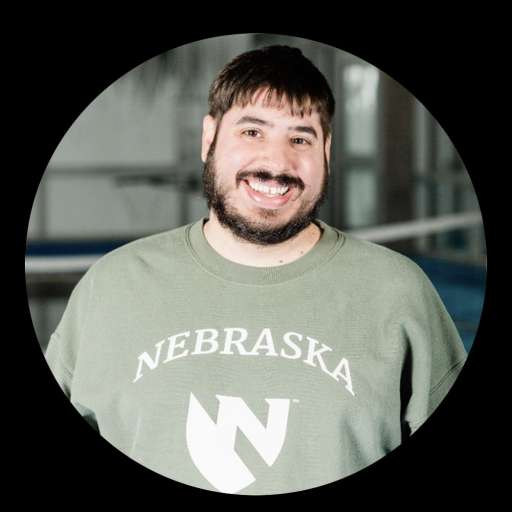 An Adaptive Therapist in Recreational Therapy. Enriching lives one day at a time. #Cubs & #Husker fan; enterally optimistic. He/Him Cis/Het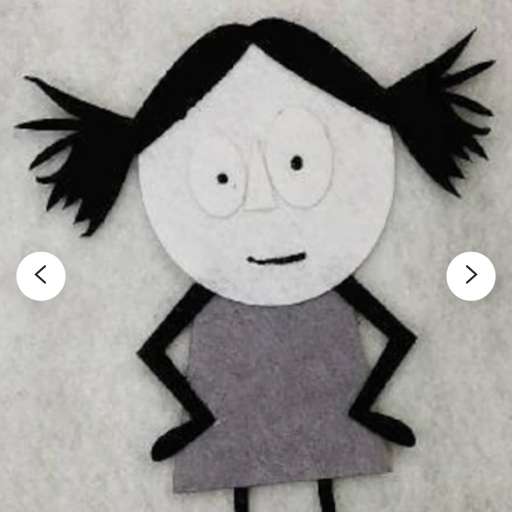 Avoiding Covid like the plague! Wait, Covid IS the plague!!! Chased out of my last job for wanting clean air for students and myself!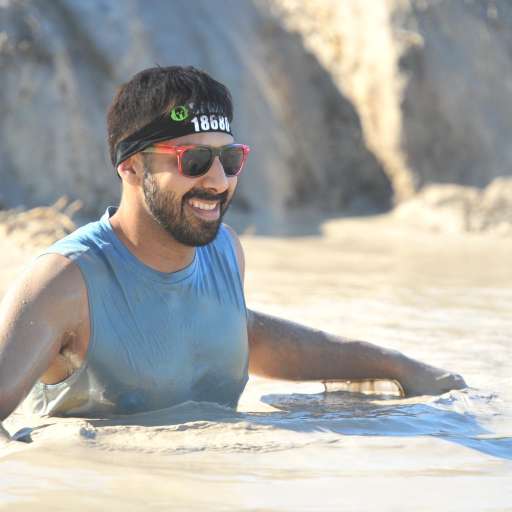 🏳️‍🌈Husband. Dog Daddy of 4. Caregiver. Survivor in TX. Love what I do for living. YMCA. Opinions are my own. Be kind but take no shit.