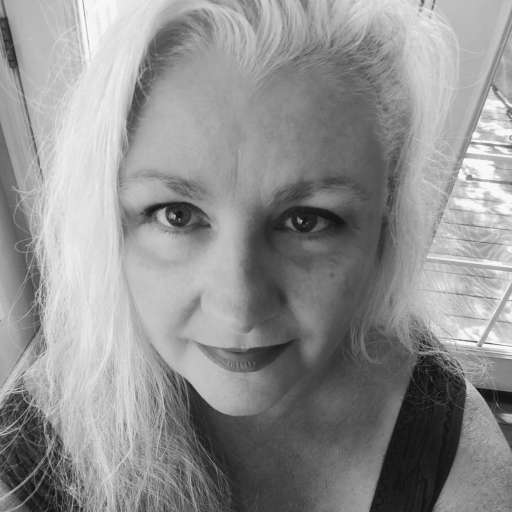 #BandcampFriday
Hooray! 100% of $$ today goes to the artists. This is a marvelous gift, indeed. More money means we can afford to record more music. Win-win for everybody! Here's a link to my band, Orphans Cabaret:
https://orphanscabaret.ban...
Thanks & love to all who support us. ❤️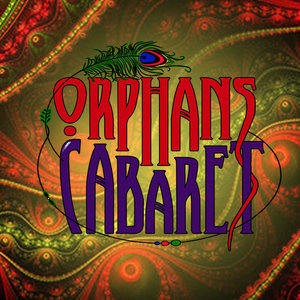 Music | Orphans Cabaret
Orphans Cabaret. Salt Lake City, Utah. Orphans Cabaret creates songs filled with vocal harmonies, counter melodies, and wonderfully quirky lyrics that spin deliciously odd tales of fantasy, love, betrayal, mayhem, and anarchy, all with a giggle at reality. They are the black sheep in the family. Th..
01:12 PM - Sep 01, 2023