This is another aspect of the ongoing
#ClimateCrisis
The Canadian prairies rely on the water from the mountains. Another warm, dry winter is just going to make the drought even worse. Which will affect everything from farming to municipal water supplies.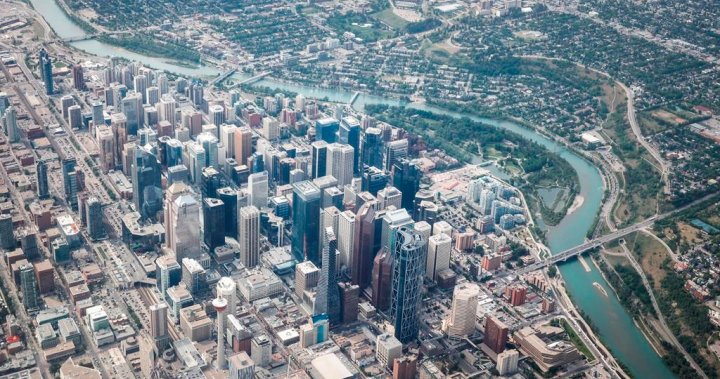 Stream flows on the Bow River at a record low and historic glacial melt recorded in the Rockies - Calgary | Globalnews.ca
Autumn is casting its signature hue across the Rockies. As tourists flock to its peaks and valleys to witness the splendor of one season dying and another beginning, others are zeroing in with grea...
02:24 PM - Sep 23, 2023