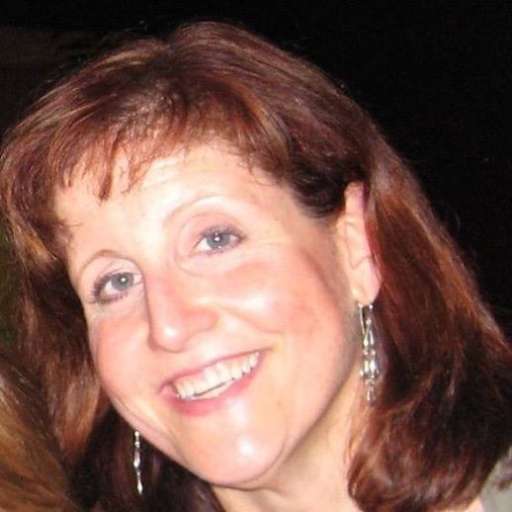 New Best Radio Podcast for 10/1 featuring new stuff from U2, The Who, Peter Gabriel, The Rolling Stones, The Replacements, Wilco, The Grateful Dead, The Pretenders, Steven Wilson, Neil Young, Bruce Springsteen & The E Street Band, Steely Dan, etc
https://bit.ly/bryhnh_Oct1...
#FreeMusic
#podcast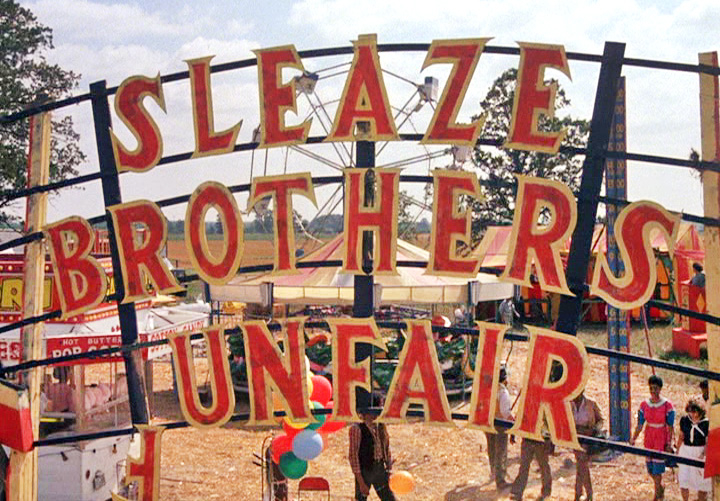 Cloud Of Sleaze - Best Radio You Have Never Heard Podcast
1. Left Of The Dial - The Replacements 2. Evicted - Wilco 3. Mississippi Half-Step Uptown Toodeloo (live)- The Grateful Dead 4. Lost My Sense Of Taste - The Pretenders 5. This Is Home - Peter Gabriel 6. Atomic City - U2 7. Sweet Sounds Of Heaven - The Rolling Stones w/ Lady Gaga 8. Josie - Steely Da..
05:37 PM - Oct 01, 2023