As well they should be. Biden-haters love their DearLeader, and wish we could collapse into a fascist state. We're close. If it weren't for Biden, we'd be in more shit than we are.
Scranton is proud of their most famous son.

03:07 PM - Jun 18, 2023
03:16 PM - Jun 18, 2023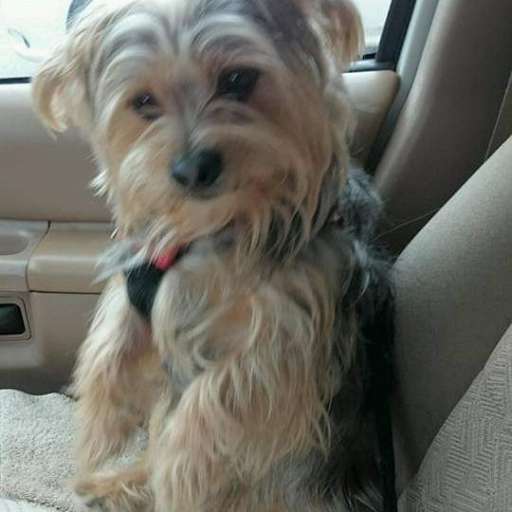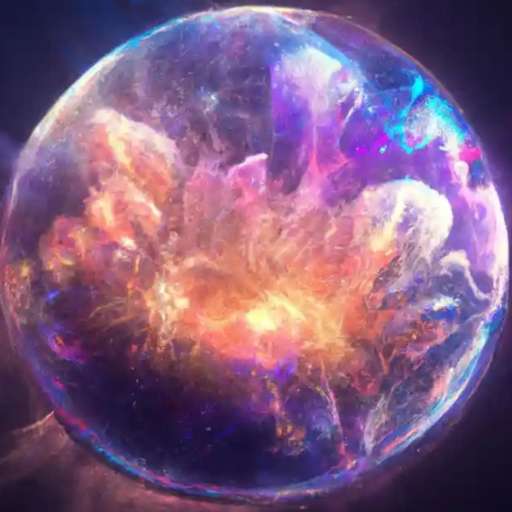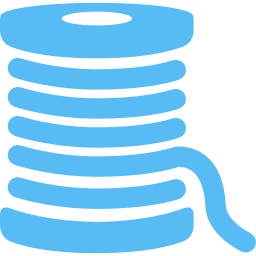 5 Threaded Spouts
You're living in a dystopian hell state, where a cult leader has total control, you're starving, overworked and the only release is suicide. Response, ban suicides, have fun enforcing that, at what point do the people begin to revolt instead? I just don't get that type of subservience.
#DearLeader
02:37 AM - Jun 10, 2023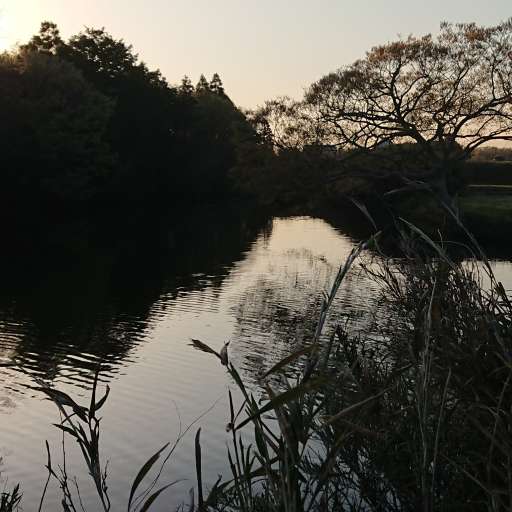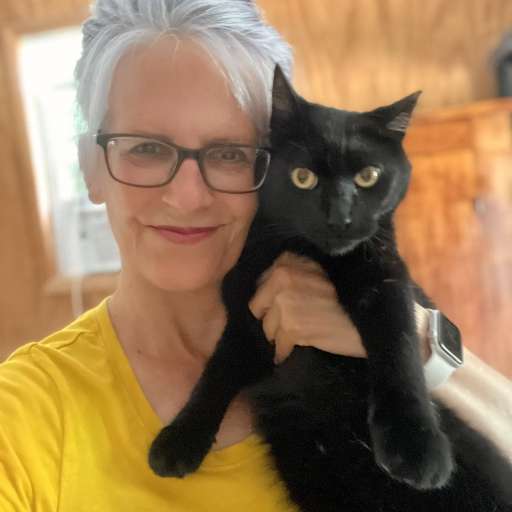 12:34 PM - Apr 09, 2023