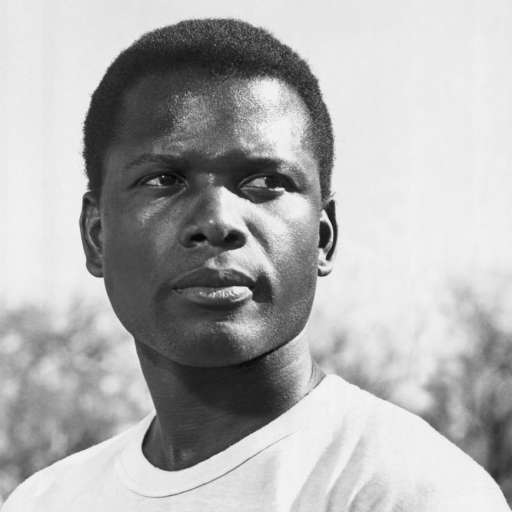 White supremacists tout their whiteness.
#Magamorons
.....👏👏👏
#deionsanders
promotes his blackness.
#Magamorons
..... outraged🤬
We don't have to "prove" they are racists. They tell you every day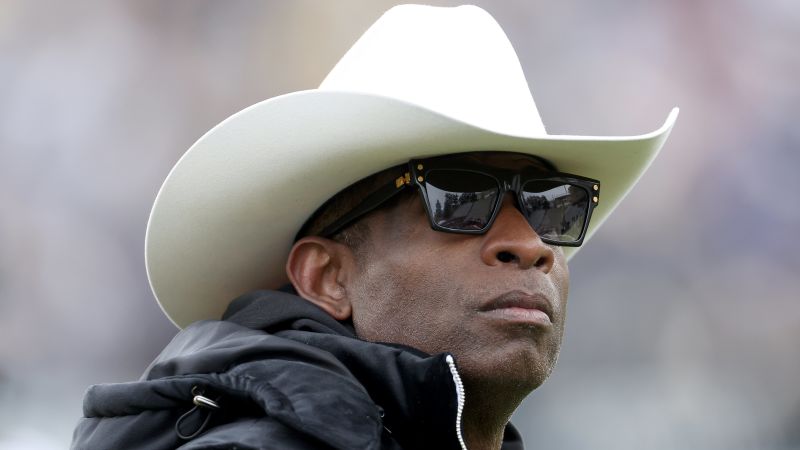 Analysis: Deion Sanders' 'audacious Blackness' makes him the hero African Americans need right now | CNN
CNN -- After his team's first victory earlier this month, University of Colorado football coach Deion Sanders said something remarkable. He talked bluntly about racism and football in a way that f...
09:09 AM - Sep 22, 2023