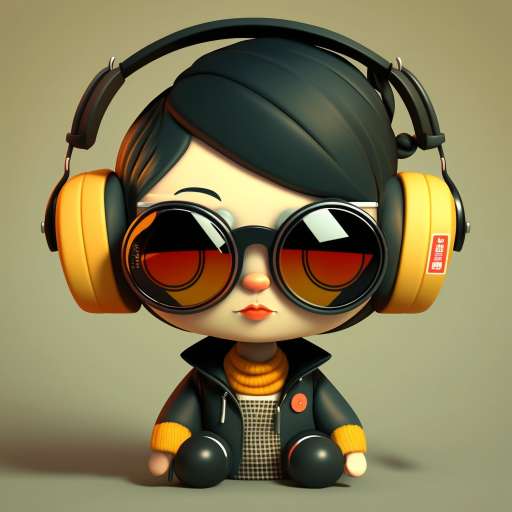 This has been 1 of the most highly anticipated albums on my 2023 list and
#KipMoore
has put a stamp on 2023 with his most reflective album to date. Not only is
#DamnLove
a deeply introspective look at love, it's a wonderful retrospective look at what defines the meaning of the four letter word.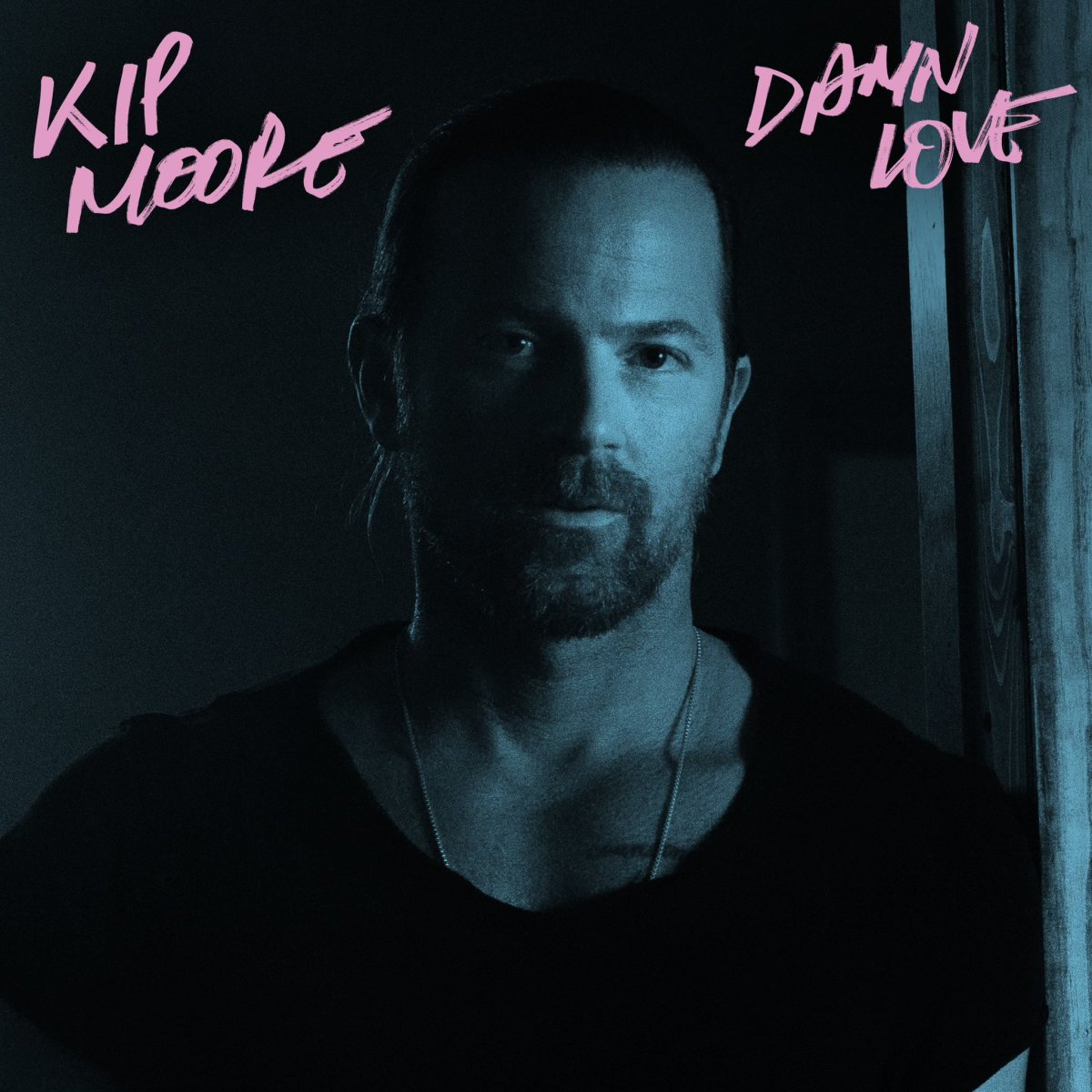 ALBUM REVIEW: Damn Love by Kip Moore – Amplify the Noise
One of the most highly anticipated albums on my 2023 list has been Damn Love by Kip Moore. Well, the wait is now over, Kip has unleashed his 5th studio album, Damm Love, upon the world. The album itself follows the release of the singles, "Damn Love" and "Kinda Bar". Both songs showcase the diversit..
09:10 PM - Apr 29, 2023