I always knew Kit Kat had hundreds of flavors not sold in the US but I didn't know it was because Hersheys sells it here and Nestle sells it overseas. It's not even the same chocolate.
https://www.cnn.com/2023/0...
cnn.com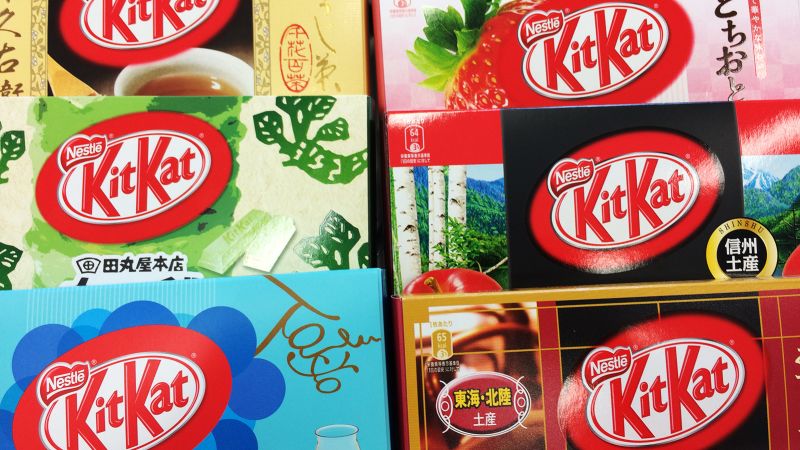 Why are all the cool Kit Kats only available internationally? | CNN Business
If you stroll through the real or virtual aisles of a Japanese store, you might find Kit Kats in flavors like salt lemon, caramel pudding, whole grain biscuit, melon, and milk tea. Good luck finding those at Target or Walmart in the US.
01:21 PM - Nov 28, 2023