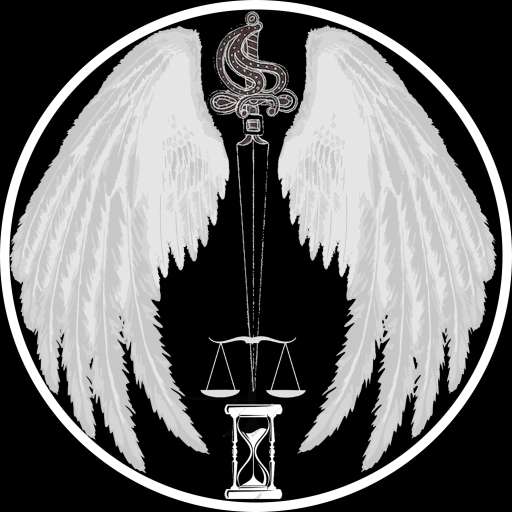 it seems like a whole lot of people don't understand that the literal point of gerrymandering is to create conditions under which voters cannot vote their way OUT of it.

It's designed to create safe seats for a political party at the expense of the voters.

That's what it's *designed* to do.
04:52 PM - May 21, 2023