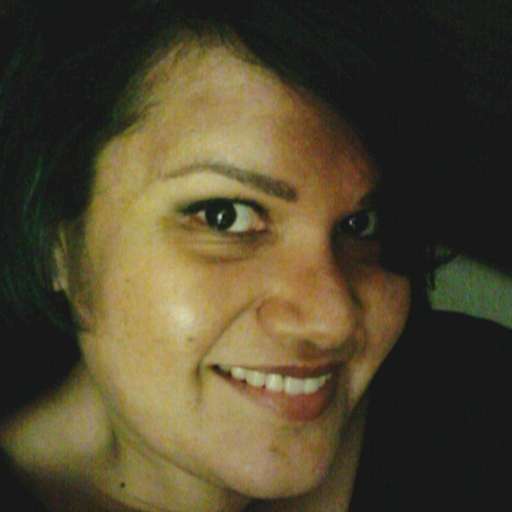 Interesting research on whether royal patronage actually helps charities. Short answer is...No. This is a good read.
https://giving-evidence.co...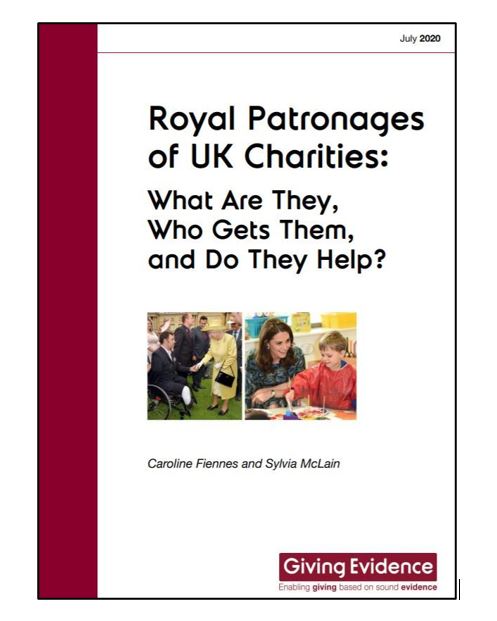 Royal patronages of charities don't seem to help charities much |
___________________________ A note about Royal charity patronages re the passing of HM Queen Elizabeth II: HM Queen had ~600 patronages. They were not all charities: many were parts of the military, cities, trade guilds etc. Giving Evidence found that Her Majesty was patron of 198 UK registered char..
07:10 AM - Jun 06, 2023