It's supposed to be parody, but it's real. She's going to hit on strangers to piss him off, then he's going to get in a bar fight over it, spend the night in jail and she's going to go blow one of her male "besties" to get his bail money the next morning. Pretty fucking typical for barsexuals.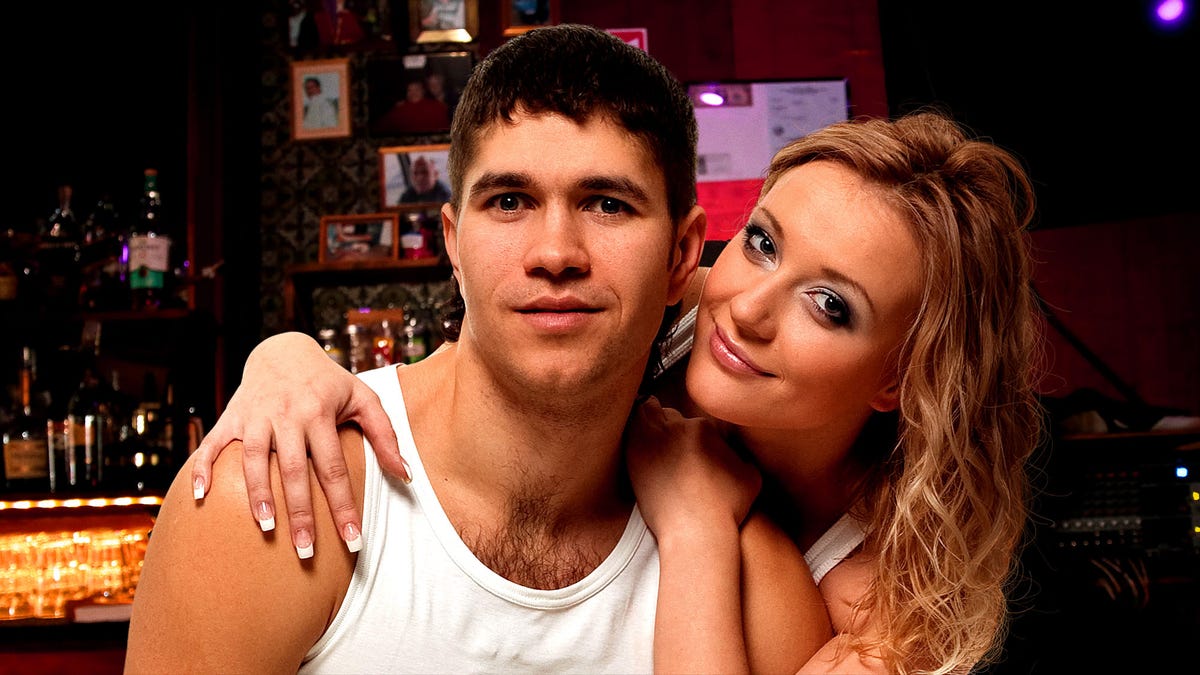 Nation's Dive Bar Couples Announce Plan To Sloppily Make Out After Screaming Match
MOBILE, AL—Stumbling around and shouting to anyone who was willing to listen, the nation's visibly intoxicated dive bar couples held a press conference Monday to announce their plan to sloppily make out with each other after engaging in a screaming match. "We are here today to fucking let all y'all ..
01:05 PM - May 29, 2023