I posted this on Twitter in response to a question and I thought you all might enjoy it too. Lou Dobbs telling Stephen Miller to have the GOP pay me $500 million to stop beating them in court.
11:34 AM - Jul 02, 2023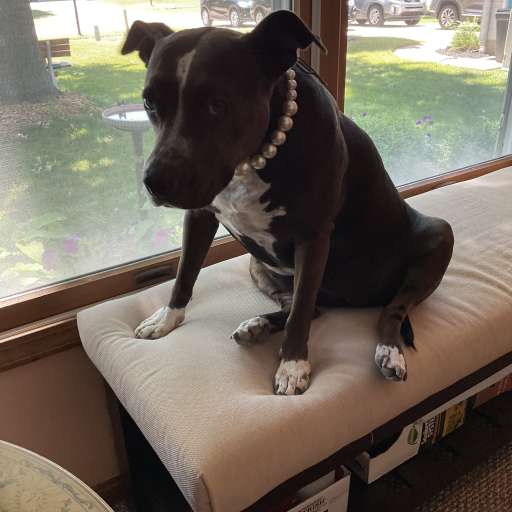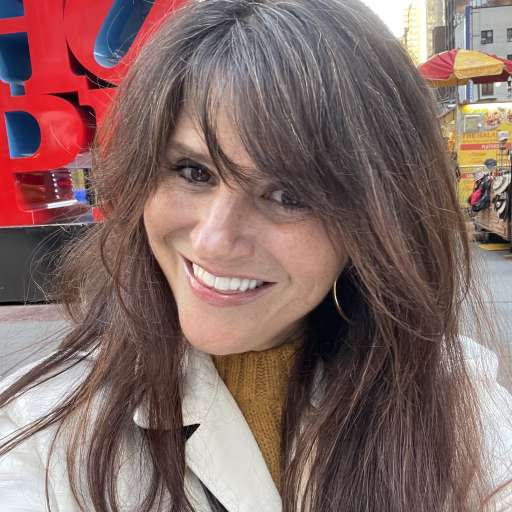 Sounds like conservatives think that $500 million is the price to buy you off? The corruption is so normal they see nothing wrong with it?
11:33 AM - Jul 03, 2023