Brand spanking new on spoutible! Yet seasoned in the podcast and voice over world. Here's what you might have missed from last week episode
https://handsoffmypodcast....
handsoffmypodcast.transistor.fm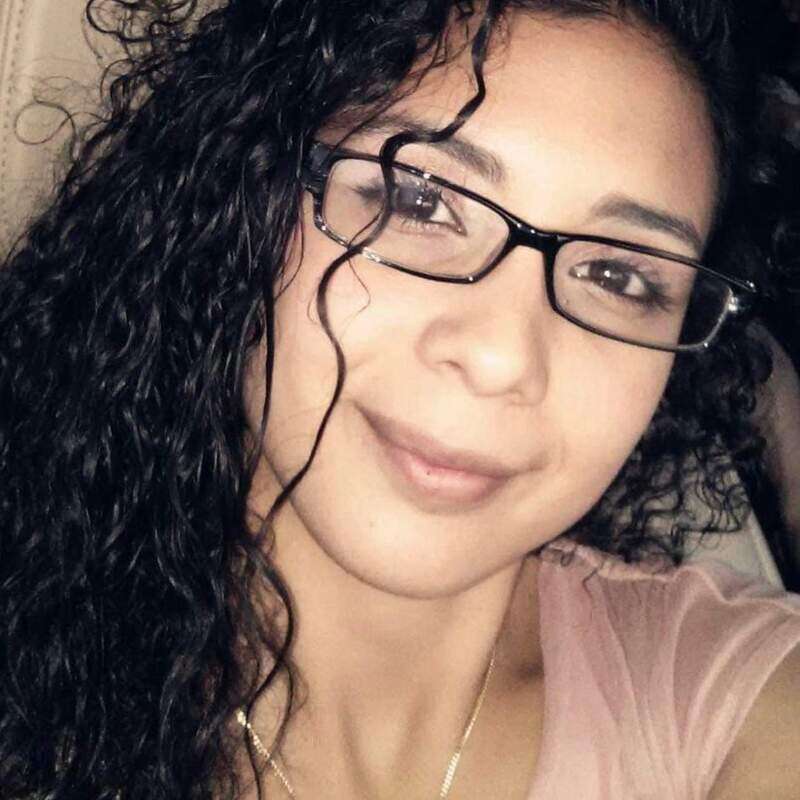 Hands Off My Podcast: True Crime | Ep42: Cecilia Huerta Gallegos, Remembering Her Life and Seeking Justice ~ with Mireya Lopez
Ethical True-Crime Podcast for MMIWG2SR, LGBTQ+, AANHPI, marginalized communities, family, and advocates. Stories of lost loved ones & Organizations that bring awareness to the forefront. If you enjoy the podcast and want to support me, please feel free to leave a 5 star rating on Spotify, a..
02:20 PM - Jul 02, 2023